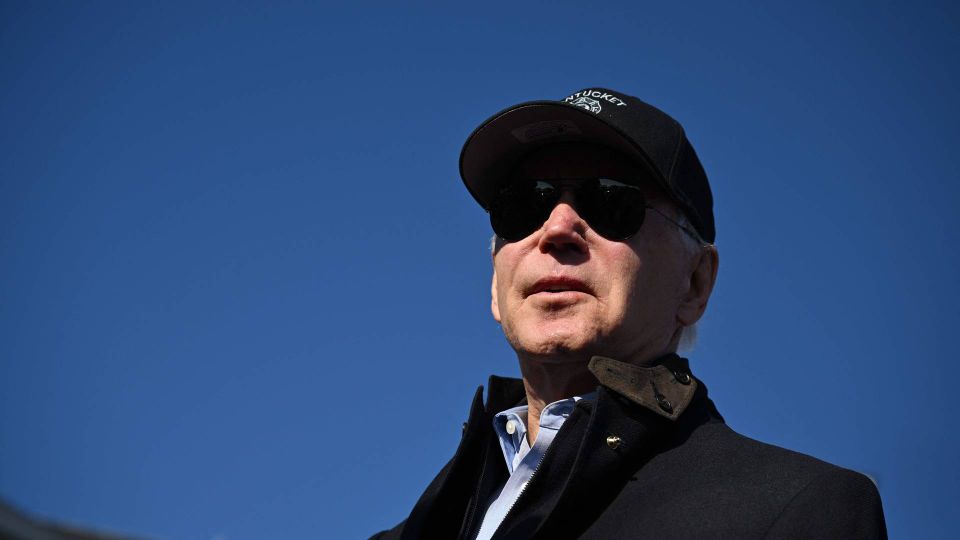 US President Joe Biden says a price cap on Russian oil, which has been suggested by the US and its Western allies, is still on the table, adding that he has spoken with US Secretary of the Treasury Janet Yellen about the matter.
"It's in play," stated Biden to journalists on Thursday during a Thanksgiving holiday visit to a fire station on Nantucket Island, reports Reuters.
The EU is working to reach an agreement about a price cap on Russian oil, which the union wishes to implement in partnership with the G7 countries.
There are, however, divisions in the bloc regarding the exact level of the price cap. Bloomberg News reported on Wednesday that negotiations concern a cap of USD 65-70 per barrel.
EU officials hope to reach an agreement no later than Friday about a deal that will ensure continuous Russian oil supply without creating price jumps, while reducing the country's oil income.
A USD 65-70 price cap would be significantly below current oil prices. On Thursday, European reference oil Brent cost USD 84.75 per barrel, with US counterpart WTI trading at USD 77.68.
English edit: Kristoffer Grønbæk
EU prolongs oil price cap talks as Russia hints view may soften
Europe still importing lots of Russian crude right before launch of embargo