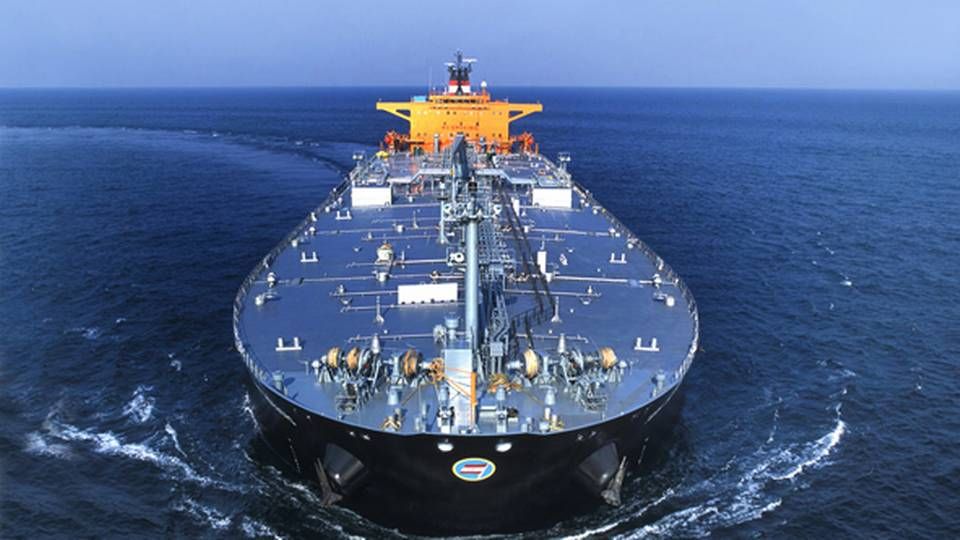 Torm has entered into an agreement with a group of its current lenders, representing 61 percent of Torm's ship financing, and US-based private equity fund Oaktree Capital Management regarding a possible restructuring of the company.
Oaktree, which is considered the most active private equity fund in shipping and which already owns 22 ships in Torm's fleet, could secure a controlling stake in the carrier, says the company in a brief to the stock exchange on Monday.
Oaktree ready for new shipping investments
"The final terms of the proposed transactions to implement a restructuring of Torm will be subject to further negotiations between the relevant parties. At this stage, the restructuring is expected to stipulate that the lenders will initially write down the debt to the current asset values in exchange for warrants and may elect to convert part of the remaining debt into new equity in the company," says Torm:
"Oaktree would contribute product tanker vessels in exchange for a controlling equity stake in the combined Company, which will reinforce TORM's position as one of the largest owners in the product tanker segment. The agreement also envisages a new working capital facility."
Final plan ready in a few months
Torm expects to be able to present the final restructuring plan and transaction structure during the 1st quarter 2015, at the latest.
Earlier this year, companies controlled by Oaktree acquired 13 product tankers from Torm through one of the carrier's lenders, Danish Ship Finance, which opted to exercise a special option right granted to the bank in relation to the complete rescue plan for the carrier back in 2012.
Oaktree is a key player when it comes to Torm's future. The equity fund has already acquired 22 ships from the Danish carrier, furthermore leaving Monaco-based Celsius to oversee management of the vessels, which is done through a commercial and technical management agreement with Torm where the ships continue to operate.
Five banks have signed the Torm agreement
Torm lenders present proposal for debt restructuring
Lenders provide Torm with capital for another six months
Torm confident in bank agreement within six months