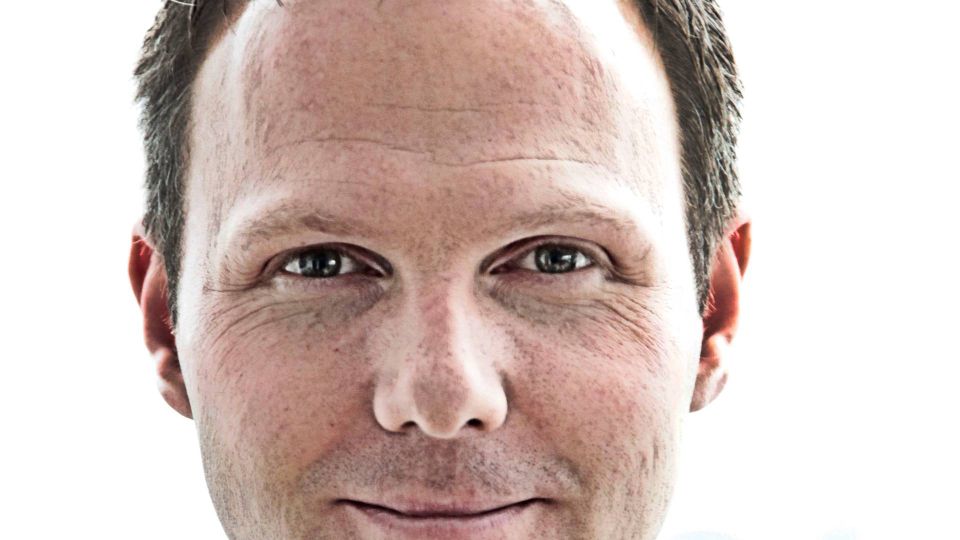 Analysts got busy upgrading their earnings and revenue forecasts for the world's largest operator of the biggest gas vessels, BW LPG, after the company and its CEO Martin Ackermann published a quarter result that finished well above expectations. But the accelerating global orderbook is cause for concern.
"Overall this is our best quarter ever. This obviously represents a strong gas market, but the orderbook has started to grow again over the past month, which means that quite a lot of ships look set to be delivered during the next two years. This is certain to result in a normalization of rates, thus leading to increased volatility in the market," Martin Ackermann tells ShippingWatch.
BW LPG achieved a result after taxes of USD 106.2 million against USD 87.5 million in the same period last year, and this result is especially attributed to stronger earnings from time charter contracts as well as new ships delivered to the carrier.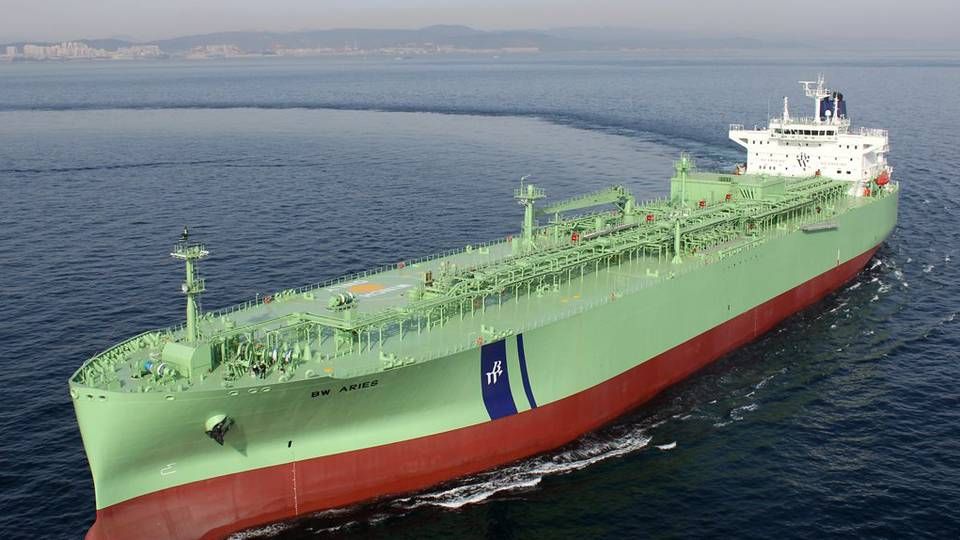 In the first nine months of the year, the gas carrier delivered a net result after taxes of USD 244.1 million, compared to USD 190.7 million in the same period 2014.
"We have made a very good offer for Aurora"
The ordering rate for Very Large Gas Carriers hovered at a sound level in the first half of 2015, but picked up speed again in September and October as 11 new orders VLGCs placed at the yards, many of them headed for long-term contracts.
However, Martin Ackermann's expectations for a booming gas market, driven by factors including the environmentally friendly properties of gas as energy source, remain completely intact.
"US exports are on the rise and is expected to grow from 20 to 25 million in 2016. This is still an enormous growth rate, and we anticipate that the US market alone will absorb around 90 vessels next year. But the orderbook is significant, and some 80 ships have yet to be delivered in this quarter, 2016 and 2017. I don't think it'll help the rate level that people keep ordering more ships," says Martin Ackermann:
"The most important factor is demand for this gas in China, India, Indonesia and of course Japan and Korea, which drives the market. The big question in 2016 will naturally be how this demand develops. But overall, we're talking about the cleanest of all fossil fuels out there, which will have a very noticeable positive impact on living standards in many places around the world."
According to Danske Bank's shipping analysts, BW LPG's interim report is more cryptic in terms of the carrier's expectations for 2016, noting "the combined effects of a heavier vessel delivery schedule,sharp growth in export capacity, and the more pronounced interrelationship of energy prices, production and demand growth."
Clarksons Platou reported Friday that BW LPG surprised with a stronger result than expected and notes that the carrier has clarified the relationship between spot and contracts.
DNB Markets adds that BW LPG has increased the number of contracts, which ensures the carrier a solid cash flow while also reducing its exposure to the volatile spot market. The major Norwegian bank raises its forecast for BW LPG's 2016 net result by 10 percent and 14 percent for 2017.
In the interim report, BW LPG stresses that the carrier is ready to take part of a continued recovery in the gas market through its exposure to the spot market, while the company is also protected by its fixed contracts in case the market slides down from the lucrative levels currently characterizing the VLGC sector.
BW LPG beats expectations in third quarter
Tanker rates soar by upwards of 70 percent
Dorian CEO: We deliver ahead of expectations