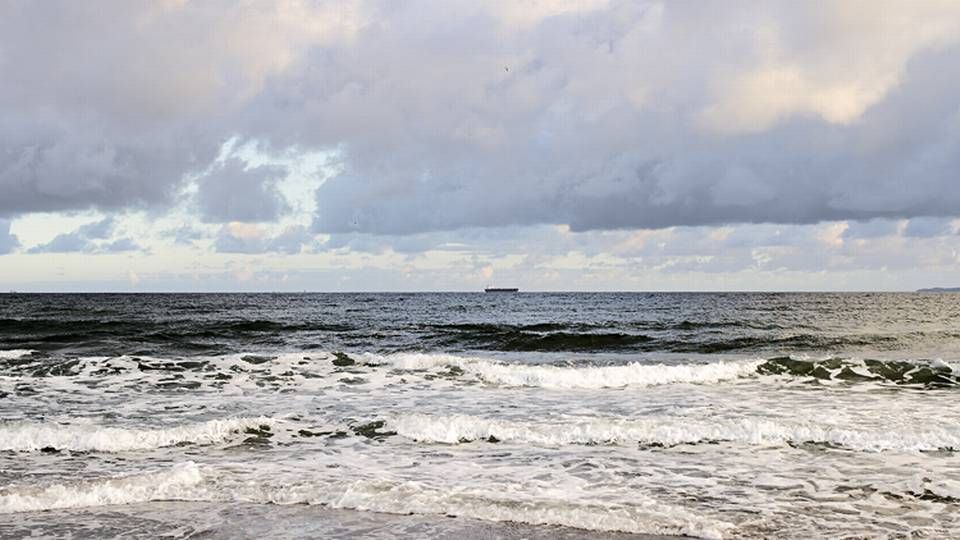 The Wallem Group, with Norwegian roots and headquarters in Hong Kong, will be needing to find a new CEO to lead the company onward. The current CEO Simon Doughty has chosen for personal reasons to resign from his post, Wallem writes in a statement.
"Simon and his wife have decided that the time is ripe to leave Hong Hong and return home to their daughters and elderly parents," writes the Chair of the board of directors Nigel Hill in a statement.
Before returning to the UK, Simon Doughty will remain as CEO until a replacement is found.
Doughty has been CEO of the Asian ship manager, which was founded in the beginning of the 20th century by a Norwegian ship broker, over the last seven years and has been with the company for 13 years.
English Edit: Daniel Frank Christensen
Carriers reluctant to downgrade bunker surcharge after oil price decline
Increasing trade imbalances squeeze container carriers