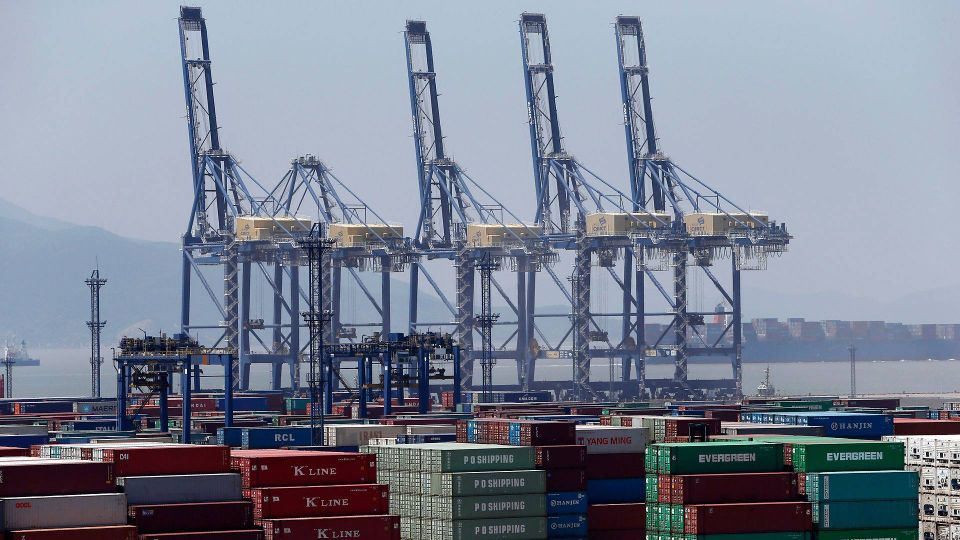 Concerns over new supply chain disruptions are mounting following the introduction of a 14-day local lockdown due to a rise in Covid-19 infections, writes S&P Global Platts citing several unnamed industry sources.
The lockdown will be imposed in the Zhenhai district, one of six urban districts below Ningbo, which has one of the world's largest ports.
China is known for its zero-tolerance Covid-19 policy, which leads to shutdowns whenever new cases crop up.
Several port areas around Ningbo were shut down in August after port workers were infected.
The concerns relate to the possibility that the lockdown could set off new sea freight disruptions if it extends to the ports. This could lead to more bottlenecks, which will create rising demand, which in turn could push up freight rates even higher.
According to S&P Global Platts, the price of shipping a forty-foot container from Northern Asia to the US west coast ran to USD 10,000 on Dec. 6 of this year against USD 4,800 a year ago.
English Edit: Christoffer Østergaard
Manufacturer drain in China could change the rules for Danish shipping
Chinese virus restrictions put pressure on MAN Energy Solutions
Omicron outbreak prompts Singapore to impose restrictions on seafarers