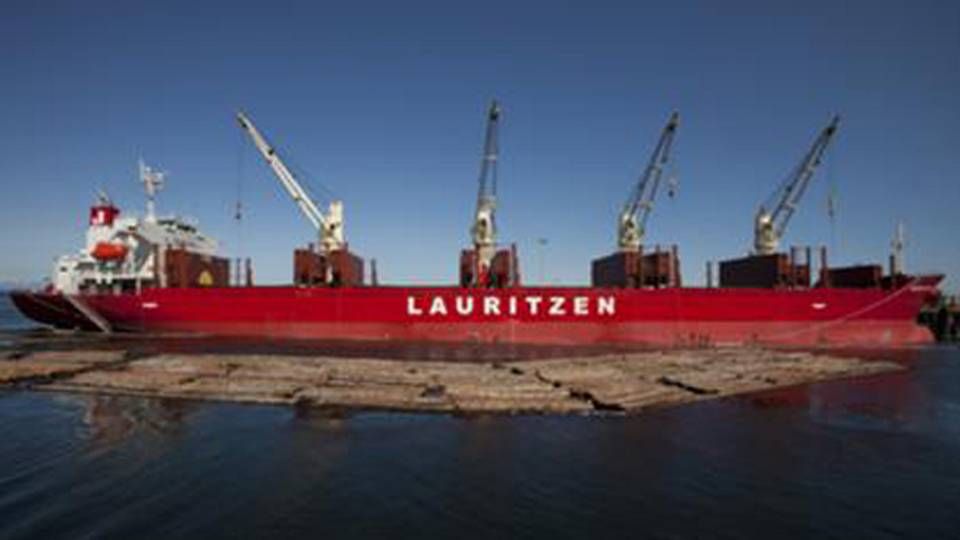 Shipowners can rejoice that the price of oil has decreased so much this year that it will cut 10 percent from their annual fuel expenses, if the price remains low, that is. In total, the shipowners can look forward to saving USD 697 million.
Do you want to be kept up to date with the latest developments in Danish and International shipping? Subscribe to our newsletter – first 40 days are free
"It's something the shipping companies can feel, and in a good way. Bunker consumption is typically an expense that's passed on to the customers, but maybe not always, and no matter what, a decreased oil price is something that will be felt significantly on the shipping companies' bottom lines," says analyst Michael Brauner Clausen of the Danish Shipowners' Association.
IFO 380, the common variety of heavy oil, stood at USD 680 at the beginning of the year, but has now gone down to USD 620 - a 10 percent drop, and that decline will be reflected in the diesel and gas oil prices.
"But one has to remember that, even though the falling price of oil is a good thing, the decline happens at a very high level," says Michael Brauner Clausen, referring to the fact that just five years ago the prices were far from the levels seen today, prices that are considered astronomical by shipowners.
"Additionally, shipowners face massive expenses in relation to adapting to the new sulfur requirements, so it's fair to say that whatever savings there might be will be consumed by other expenses. We're far from a normalization of the oil prices and the expenses for the shipowners, so I'd prefer to say that the lower prices will reduce the deficit for many companies, rather than increasing any profits," says Michael Brauner Clausen.
Do you want to be kept up to date with the latest developments in Danish and International shipping? Subscribe to our newsletter – first 40 days are free
Maersk Line: Good alternatives to new eco ships
Intertanko: Massive oil spills when bunkering