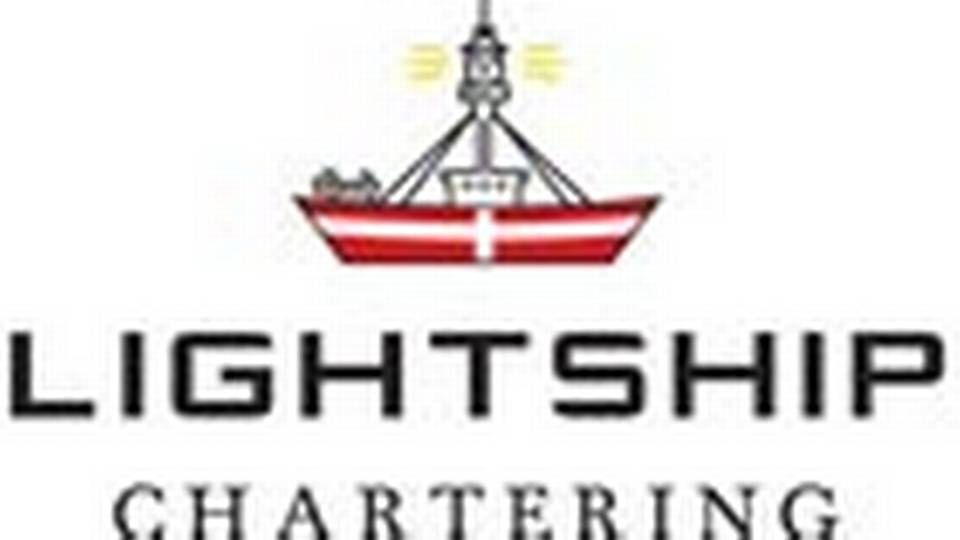 Lightship Chartering has managed to make money in a poor bulk market. In order to keep making money, the company has been looking to increase its strength in several markets, it has opened an office in the United States and strengthened its office in Geneva in the last few years. And now Lightship Chartering is betting even bigger as it enters a joint venture contract with Chinese brokerage firm Ocean Robbin Shipping, one of China's three largest dry bulk brokerage firms.
Do you want to be kept up to date with the latest developments in Danish and International shipping? Subscribe to our newsletter – first 40 days are free
"We've signed a compact with the brokerage firm, which has 15 to 16 dry bulk brokers placed in Beijing. Ocean Robbin Shipping works in a segment that we would like to become stronger in, namely panamax and capesize, while also securing business related to the Far East. By signing this contract, we're getting market shares in the Pacific market, where China is still the engine driving the growth of global shipping. Some of the world's largest shipowners and forwarders are based there, and that could help secure the market shares in the dry bulk segment that we're very interested in getting our hands on," says Executive Chairman and Partner at Lightship Chartering, Morten Have, to ShippingWatch.
First European-Chinese connection
The new Chinese connection, which according to Morten Have is the first ever between a European and a Chinese brokerage firm, will give the company access to the Asian market for a new segment size-wise, while also allowing the company access to new types of bulk cargo.
"We want to get into other commodities than what we've done traditionally, like grain products. We hope that we can now go in and focus on the dirty segment - coal, iron ore, and other commodities. In that sense, this is a massive investment and a huge step for the Group," says Morten Have.
In addition to the new Chinese joint venture, Lightship Chartering also has plans to expands its office in Geneva this year, to a total of 10-11 brokers, a step up from the three brokers the company started with three years ago.
Will also make money in 2013 and 2014
Last week, Lightship Chartering published its financial report 2012, which showed that the brokerage firm manages to make money in a market where many other companies working in the bulk sector are struggling. Both revenue and profits, however, were lower than in 2011, but the profits for 2012 reached USD 590,600 in spite of that, and revenue was USD 10.7 million, versus USD 12.2 million in 2011. The company's executive management described the results as "fair and satisfactory, and in line with management's expectations at the beginning of the year."
Morten Have expects that Lightship Chartering will perform well in the coming years, not least due to the new Chinese joint venture.
"We believe that we can conquer market shares in both 2013 and 2014," he says.
Do you want to be kept up to date with the latest developments in Danish and International shipping? Subscribe to our newsletter – first 40 days are free
The von Appens expand in Copenhagen
1,500 shipping professionals networking in Copenhagen