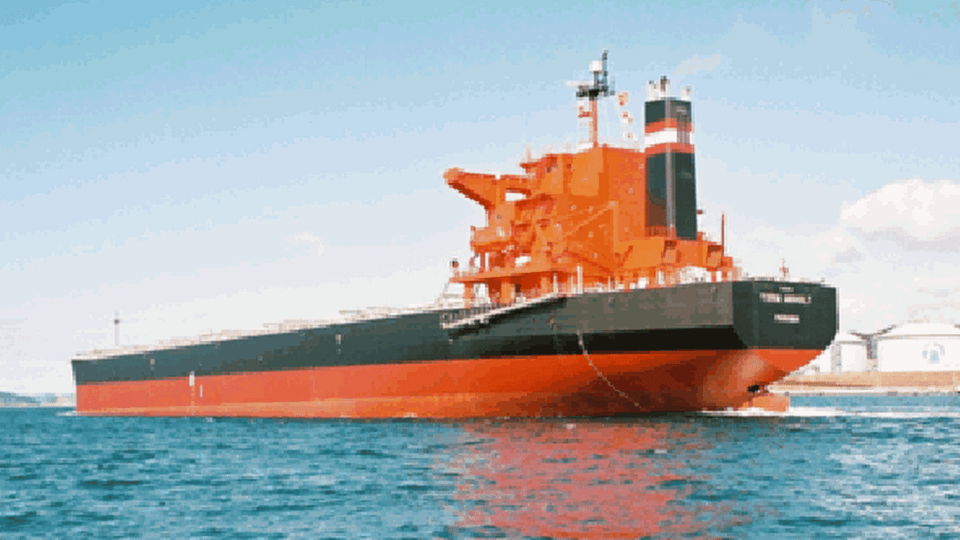 Torm has decided to scale down its activities in the dry bulk area significantly. The company is therefore withdrawing from the dry bulk market entirely with short-term chartered ships, an area in which Torm has presided over a fleet of 20 – 30 ships, or by far the biggest part of the bulk area. In turnover numbers, (t/c equivalents or net freight earnings), that corresponds to the company removing turnover of 60 million USD out of the total 87 million USD from the activities and only keeping two owned and 7 long-term chartered ships, the company's 2012 report reveals.
"In product tank, we are one of the world's largest players and we can reap economics of scale. The same does not apply to dry bulk. Therefore, we have decided to focus our efforts on product tanker and will henceforth have a lower activity level in dry bulk. We terminate the short time-charter contract when they expire, but we will of course honor our customer commitments," says Head of Investor Relations Christian Søgaard to ShippingWatch.
However, the decision will not affect Torm's 2013 result, seeing as the activities to be terminated have not contributed noticeably to the company's total result, either positively or negatively.
No affect on 2013 result
The decision results in the current Head of Bulk Division Alex Christiansen leaving his position in October. In total, the Bulk Division employs ten individuals who are awaiting the further developments. Yet there will still be dry bulk activities, and Torm is also working to secure reassignments to other jobs for the employees, says Christian Søgaard.
"We are in the process of figuring out what we can do and we are trying as hard as possible to find alternatives, but some employees will have to leave the company," says Søgaard.
Torm has roughly 300 employees. In addition to the headquarters in Hellerup, the company also has divisions in several locations across the globe, including one in Singapore.
Customers return to Torm in Asia
Torm's former owner files for bankruptcy