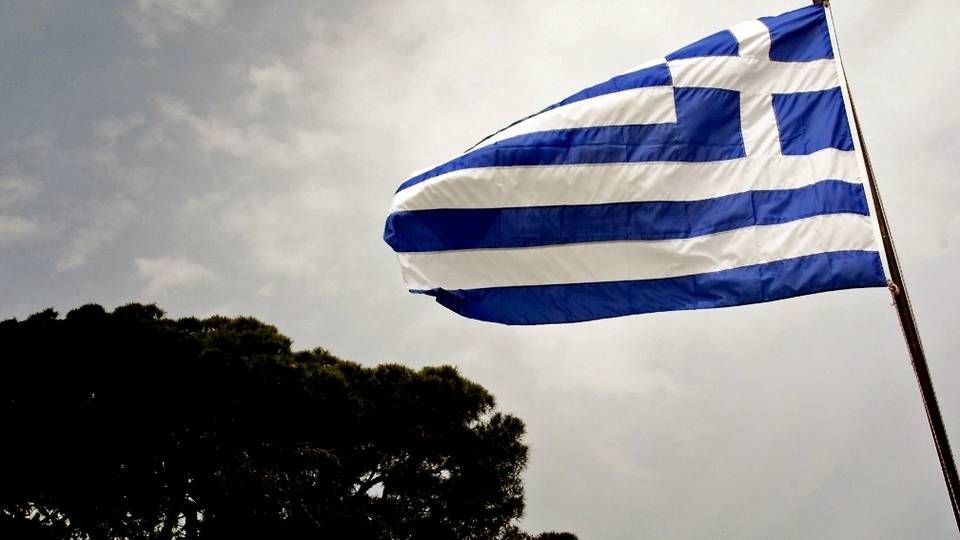 The Greek shipowner Victor Restis has been jailed on suspicion of extensive money laundering and embezzlement charges in connection with loans of up to 500 million Euros from First Business Bank (FBBank), which the Restis family controlled until the Greek national bank took over the bank earlier this year.
The imprisonment of Restis, who is rated number 56 on Lloyd's List top 100 influential people in shipping, occurred on Friday following a hearing in Athens. The imprisonment was carried out at the request of the prosecution, which warned that Restis could otherwise try to flee the country, writes the news agency Reuters.
On Friday, Restis denied all charges against him, and earlier last week following the arrest of Restis on Tuesday, the Restis Group said in a statement that the shipowner was "shocked by the false accusations", which were made by a former employee and were "baseless".
According to Greek law, the charges against Restis carry up to a life sentence, and the shipowner can remain in pre-trial detention for up to 18 months. The entire legal process could take several years. Greece's judicial system is notoriously slow and inefficient, and the country's international lenders have criticized it as a significant reason for the country's economic crisis.
Several individuals are being investigated in the case against Victor Restis, which according to Financial Times has sent shockwaves through the large Greek shipping industry.
Greek police arrests renowned shipowner