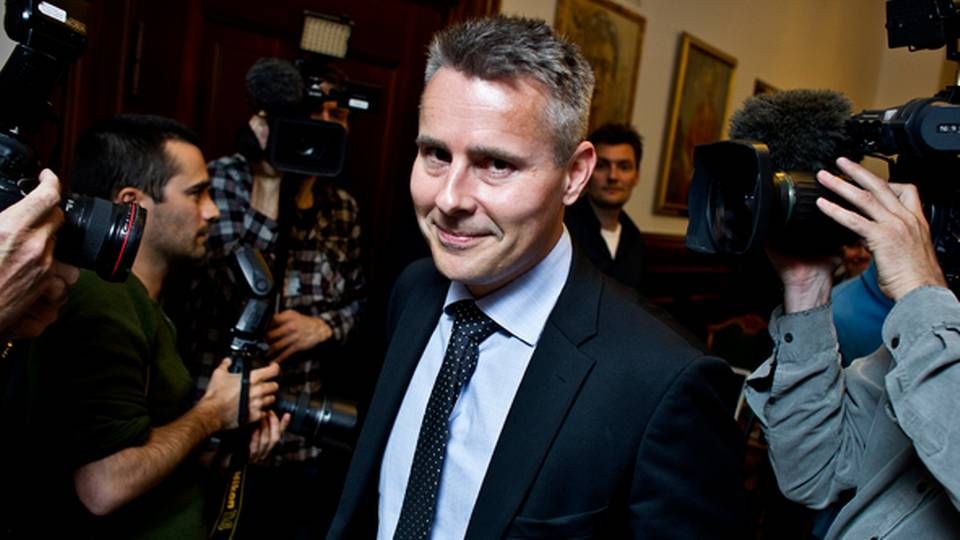 Henrik Sass Larsen, current Group Chairman of the Social Democratic Party, is expected to be named as the new Minister of Business and Growth, which will make him the new minister for Danish shipping, where he will be replacing Annette Vilhelmsen, according to several Danish media.
The change happens as part of a larger cabinet reshuffle announced by Prime Minister Helle Thorning-Schmidt on Friday.
Annette Vilhelmsen replaced Ole Sohn (SF) in 2012, when she was elected Chairman of the party. She managed to continue some of the initiatives launched by Ole Sohn, especially the maritime growth initiative and certain maritime political agreements with countries such as China, Singapore, and South Korea.