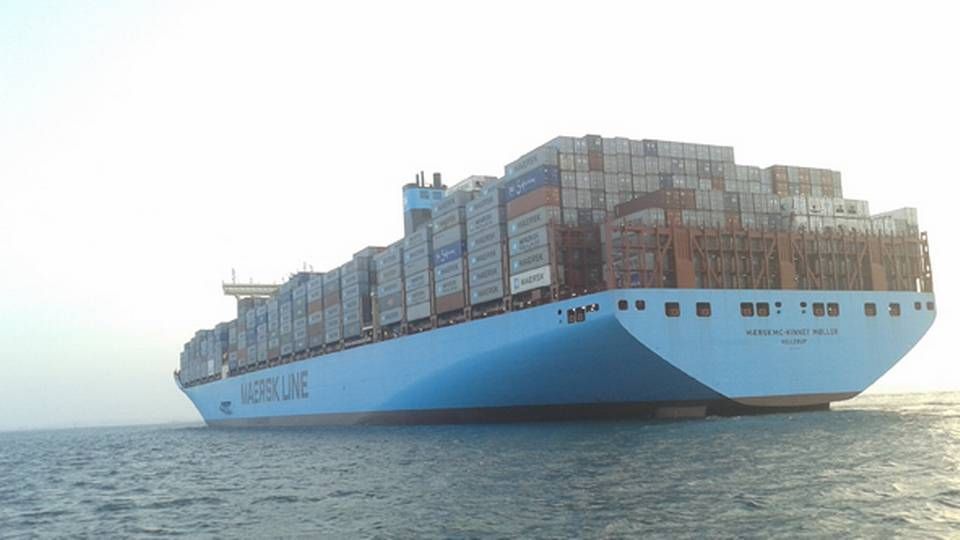 Maersk Line's first Triple-E ship - Mærsk McKinney-Møller - arrived at the Suez Canal at 6am Friday morning on the ship's maiden voyage towards Europe.
Do you want to be kept up to date with the latest developments in Danish and International shipping? Subscribe to our newsletter – first 40 days are free
An employee at Suez agent Leth Suez's local office sailed out and took the first photos from the water side of the world's largest container ship, which holds more than 18,000 containers on its voyage through Suez.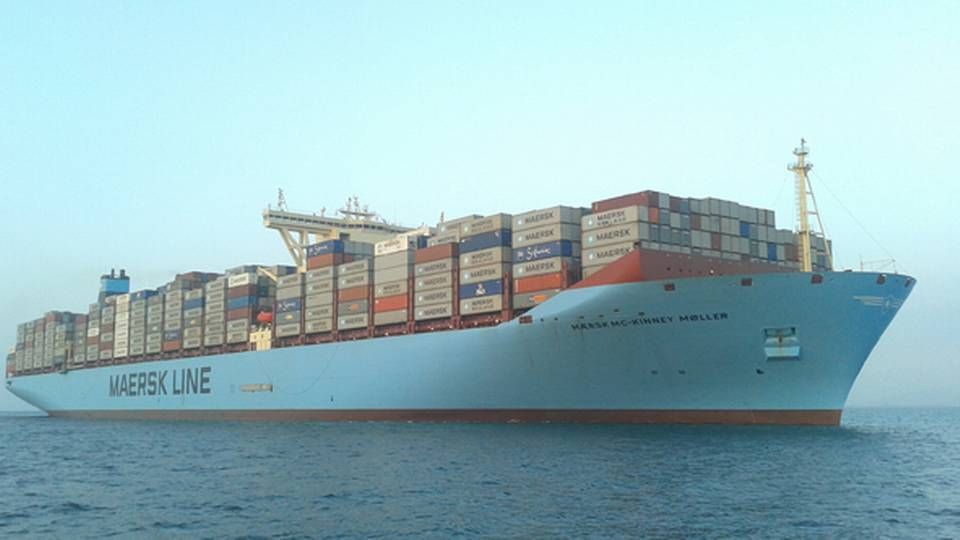 "Mærsk McKinney-Møller's" first stop in Europe will be Rotterdam, where the ship will arrive on August 16th. Then comes Bremerhaven on August 18th, and on August 21st the ship will enter Danish waters on its way to Gdansk.
The ship will call in Aarhus on August 26th before arriving at Gothenburg the following day.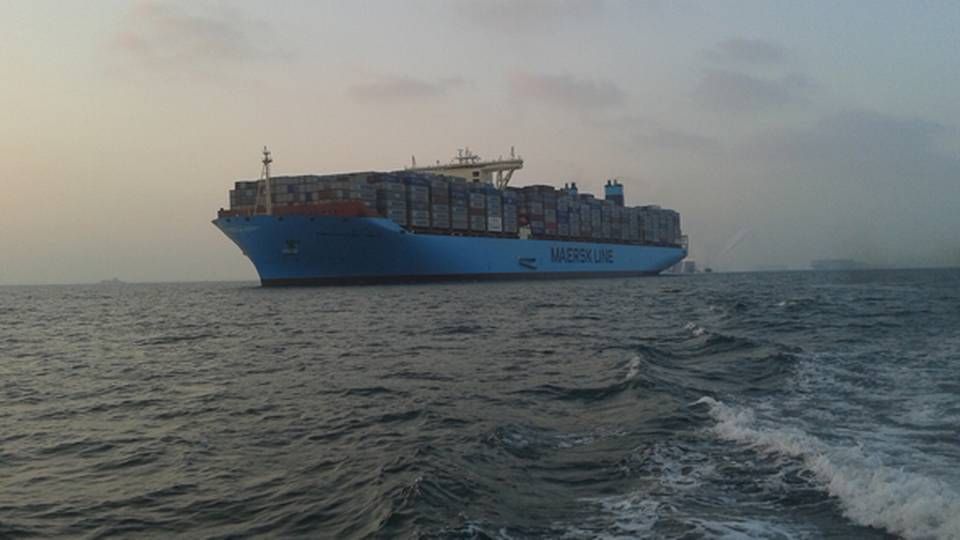 Do you want to be kept up to date with the latest developments in Danish and International shipping? Subscribe to our newsletter – first 40 days are free
Triple-E faces first real test