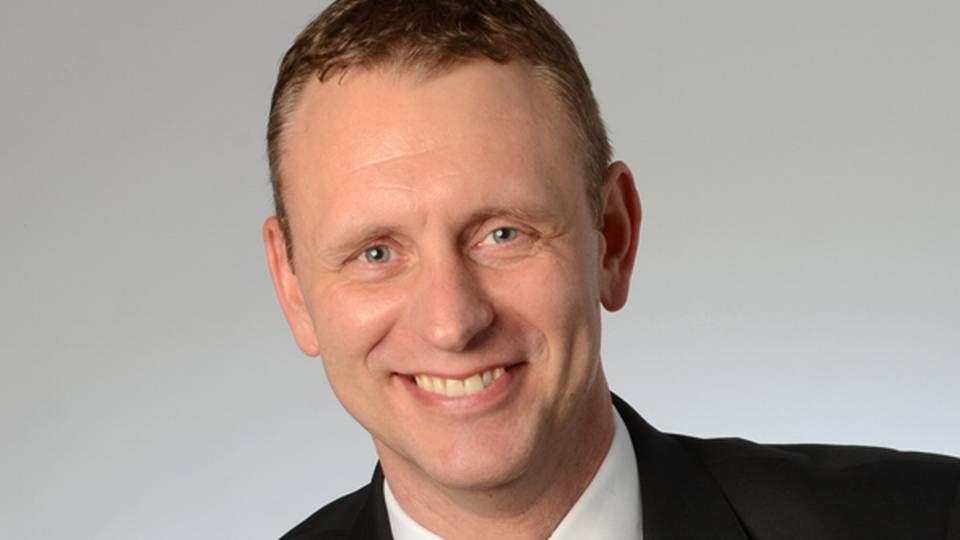 The recent debate about poor bunker quality is not completely unfounded, according to the future chairman of IBIA, the global bunker association.
Do you want to stay up to date on the latest developments in Danish and International shipping? Subscribe to our newsletter – first 40 days are free
Olderdorff's head of bunker, Danish Jens Maul Jørgensen, will become the new head of the organization, which has 600 members, and he admits that the industry has a problem that it needs to resolve as quickly as possible.
"We're seeing examples of different bunker qualities on the market, and that quality is decreasing. We're also looking at suppliers mixing bunker to a poorer quality, and of course the organization can't accept that," Jens Maul Jørgensen, currenct vice chairman of IBIA, tells ShippingWatch.
More transparency in the industry
In recent years, frequent fuel quality controls performed by Intertek Lintec Shipcare have confirmed the matter. Even though the error margin is small (only 1 percent of the parameters used for the measurements are allowed to be off target), between 18 and 20 percent of the controls have contained least one parameter of impurities. This is not necessarily bad for the engines, but it shows that the bunker in question is less than 100 percent pure.
"This doesn't necessarily mean that companies are cheating on purpose, but we might be looking at a case where several suppliers are taking it to the limit. That's one of the jobs facing me when I assume the chairmanship, and I'll be calling for increased transparency on this matter," says Jens Maul Jørgensen.
He praises insurance company Skuld, among others, who has previously mentioned the problem to ShippingWatch, as the company has noted that several customers complain that thay've received low-quality bunker.
Do you want to stay up to date on the latest developments in Danish and International shipping? Subscribe to our newsletter – first 40 days are free
Dane to head global bunker association
New bunker chairman: 2015 sulphur rules are a ticking bomb