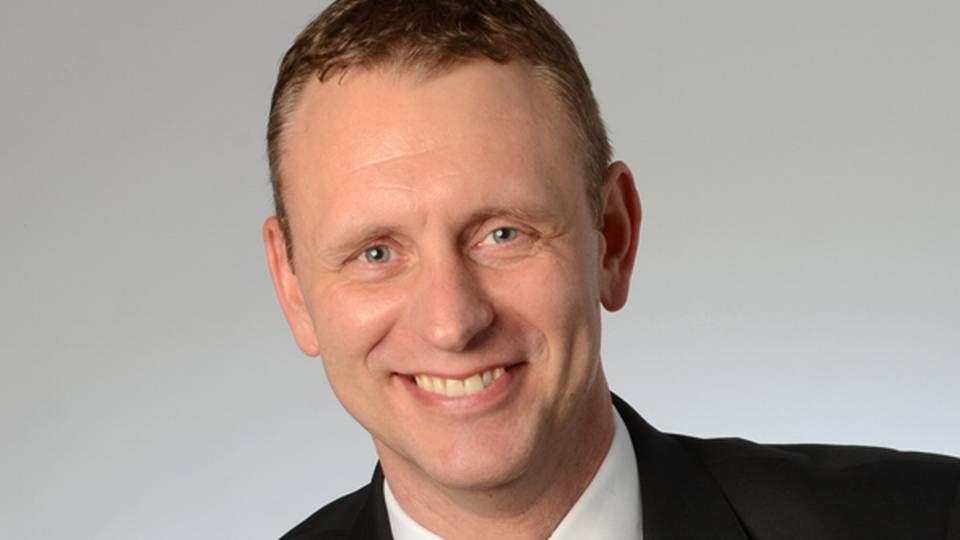 Jens Maul Jørgense, who is set to become the new chairman of IBIA on April 1st 2014, prefers straight talk over secrecy. That's why the first point on his agenda as chief representative of the global bunker organization is to create transparency about the significant challenges faced by the industry. This includes the suppliers, brokers, and the shipping companies that need fuel for sailing.
Do you want to stay up to date on the latest developments in Danish and International shipping? Subscribe to our newsletter – first 40 days are free
For instance, the new chairman feels that way too few players have been willing to stand up and deal with the ticking bomb, namely that, starting January 1st 2015, ships sailing in the Baltic and North seas are only allowed to emit 0.1 percent sulphur. In fact, Jens Maul Jørgensen, who is currently vice chairman of IBIA, still comes across shipping companies that don't expect the rules to come into effect, even though there are zero indications that politicians will withdraw the deadline.
Dane to head global bunker association
"We need to make the industry communicate. Shipowners and suppliers must be better at facing these challenges together, especially in relation to the challenges of the future sulphur emission requirements as well as the new fuel types, such as LNG," says Jens Maul Jørgensen in an interview with ShippingWatch.
He also believes that major oil producing companies such as Exxon, Shell, and BP need to become much better at informing how much low sulphur fuel they can supply from January 2015, and at what price. The need will probably be somewhere around 75 million tons per year, "but are the oil producers ready, they haven't said anything yet," as he puts it.
"There's been a lot of complaining in the business. That's why we need to make shipowners and suppliers communicate better. Not just on paper, we need to go out into the market and make ourselves visible," says Jens Maul Jørgensen, who hopes to strengthen the staff of the IBIA, which is based in Southhampton.
OW Bunker: The US market is changing rapidly
He praises DFDS, as the carrier recently decided to make investments that could amount to USD 132 million to install scrubbers on a series of the carrier's ships. But he complains about the difficulties of getting the classification bureaus to approve scrubbers in general. He considers scrubbers a short term solution and LNG a long term solution, where the IBIA would like to work with, for instance, the EU Commission, which recently launched an initiative to establish a network of LNG hubs in Europe.
OW Bunker: The future bunker market is a patchwork
"There's a massive need for more knowledge in this field. That's why it's not just a matter of shouting louder, but rather to make sure that all players in the business are aware of the challenges that lie ahead," he says.
Do you want to stay up to date on the latest developments in Danish and International shipping? Subscribe to our newsletter – first 40 days are free
Moody's: Global shipping faces three challenges
DFDS: Authorities need to act in regards to sulphur