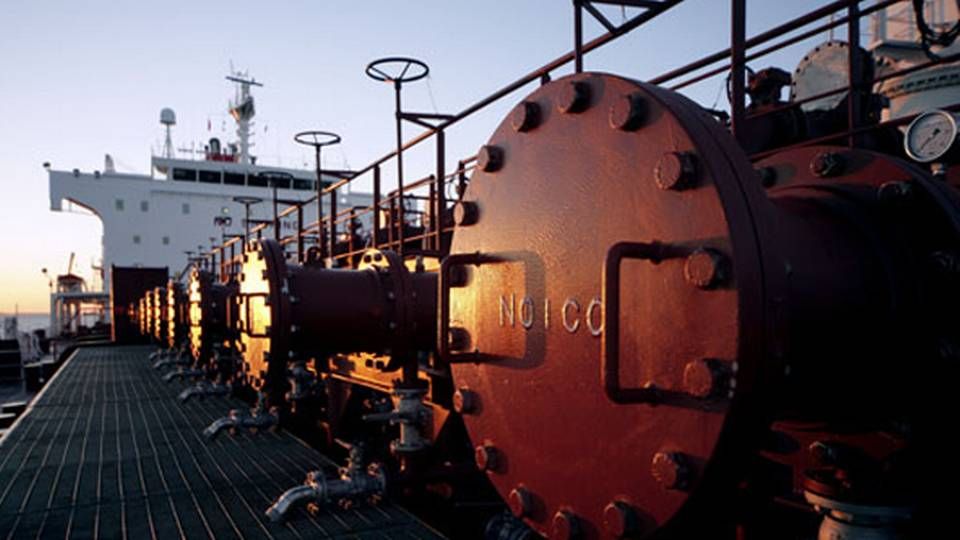 J. Lauritzen's decision to withdraw from the product tanker market and sell its fleet of MR (Medium Range) vessels looks to provide the company with some financial breathing room.
Shippingwatch has learned that J. Lauritzen's 10 relatively new product tankers, three of which have been delivered in 2013, have been valued at about USD 300m, or about USD 30m per vessel, in a transaction to take place in connection with the sale of the fleet to the new Danish shipping company, Hafnia Tankers.
Hard-tried J. Lauritzen will thereby be given a chance to balance its books significantly, but just how much liquidity the company will gain from the sale still depends on the outstanding debt in the product tankers and on possible deals with Hafnia Tankers about the size of Lauritzen's ownership share in the new company.
In assuming control of Lauritzen's fleet, no existing debt will be transferred to Hafnia Tankers.
This Tuesday, Hafnia Tankers will conclude its private placement at the OTC in Oslo aimed at raising USD 200-235m to finance the Lauritzen fleet, which also includes five chartered product tankers. These are likely to be included in the transaction between J. Lauritzen and Hafnia Tankers as well.
According to Shippingwatch's sources, J. Lauritzen has committed to posting USD 27m in the new company together with Tankers Inc. – the company from which Hafnia Tankers has developed.
Nine of J. Lauritzen's fully-owned MR vessels were built between 2010 and 2013, while one was built back in 2004.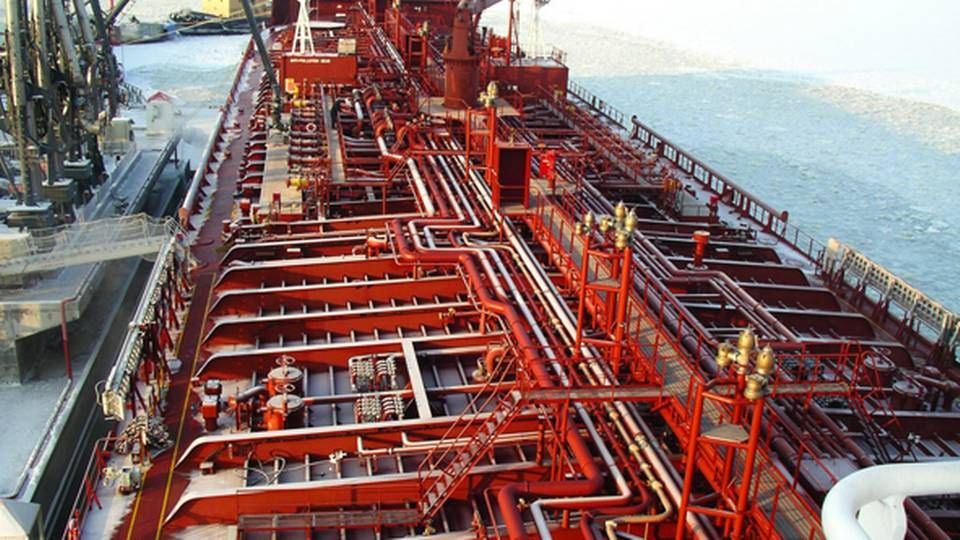 With 19 fully-owned ships already at sea and 8 eco newbuilds on the way - 27 in total – the new Denmark-based Hafnia Tankers is likely to become the world's second largest public shipping company, focusing exclusively on product tankers. But from day one, the company will operate a fleet of about 70 product tankers, including vessels from pools under Hafnia Management, Strait Tankers, and J. Lauritzen, Shippingwatch has learned.
The main shareholders in the new Hafnia Tankers are British-based bank Barclays and capital funds Blackstone and Tufton Oceanic, and the founding of Hafnia Tankers is set to become one of the most wide-reaching shipping initiatives in Denmark in recent times.
Hafnia Tankers in the tanker-big leagues
Former Torm employees raise multimillions for new shipping company