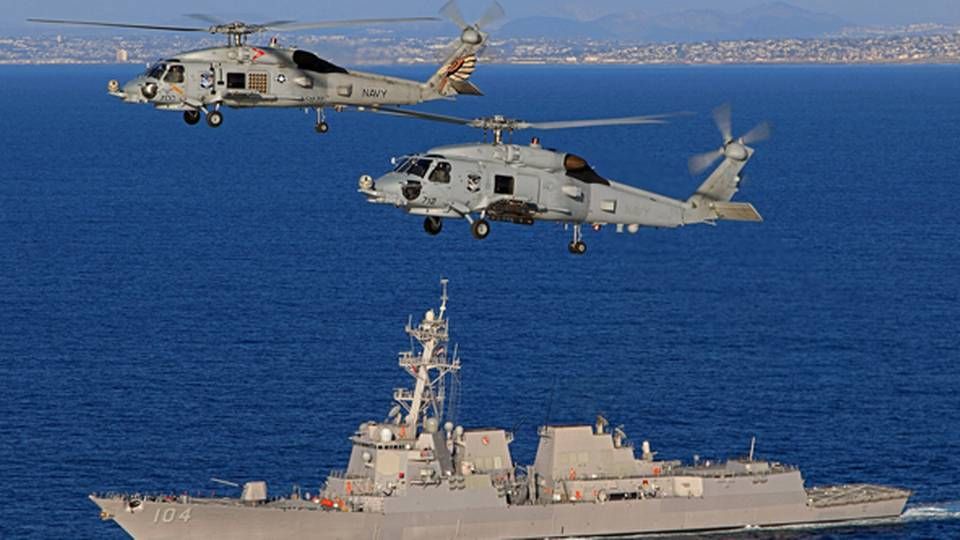 The Danish Defense has signed a three-year contract with Maersk-owned logistics company Damco, which thus becomes sole supplier of transport solutions and consulting services, says Damco in a press release.
Do you want to stay up to date on the latest developments in International shipping? Subscribe to our newsletter – first 40 days are free
Through many years' experience in regions of conflict and military exercises, Damco has accumulated operational skills and local experts in many of the world's hotspots, says Damco.
Hapag-Lloyd hires Maersk's CEO of Damco
"We are very pleased Damco has been chosen by the Danish Defense as a strategic partner. Damco has an extensive experience in emergency and defense tasks and we now look forward to also be able to extend our knowledge and skills in working to manage Danish Defense transport tasks in the coming years," says Mads Drejer, COO of Damco in the Nordic.
Hanne B. Sørensen: Growth in Damco is 1st priority
"In the tender process Damco has shown great understanding of the logistics tasks related to the Danish Defense, which we always focus on and which we are continually trying to optimize. Therefore, I am also looking forward to work with Damco as our strategic partner, in which we have high expectations," says Lt. Per Pugholm Olsen, Head of the Danish Defense Acquisition and Logistics.
Do you want to stay up to date on the latest developments in International shipping? Subscribe to our newsletter – first 40 days are free
Damco expects 4th quarter improvement
Major logistic companies turn profits while carriers lose money