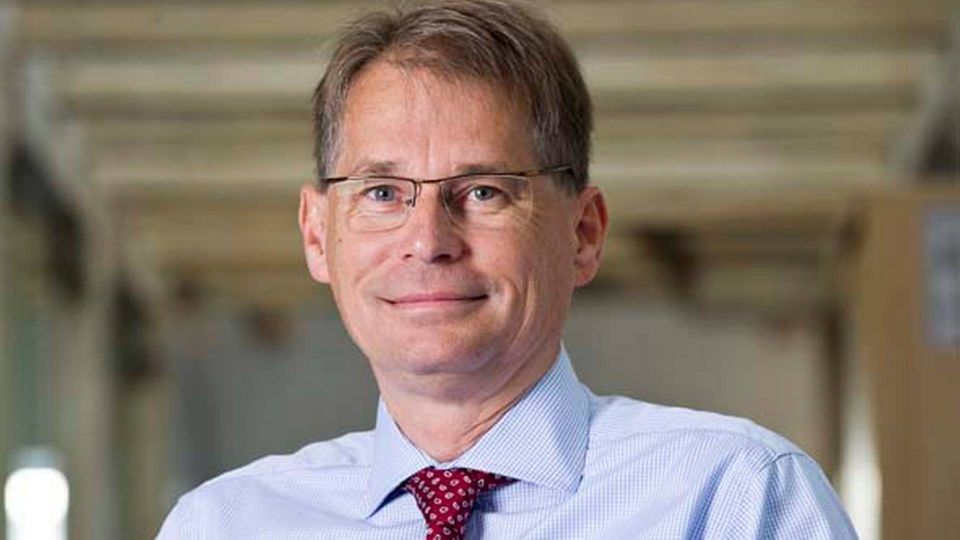 Shipping company J. Lauritzen has reduced its stake in Axis Offshore to 34 percent, from 50 percent before, which was the company's ownership stake when the joint venture with Norwegian equity fund HitecVision was formed in the summer last year.
"The sale of 16 percent of our shares in Axis Offshore to HitecVision reduces our stake from 50 to 34 percent, which gives us a positive cash flow of USD 23 million," says Lauritzen CEO Jan Kastrup Nielsen in the interim report of Q3 2013.
Do you want to stay up to date on the latest developments in International shipping? Subscribe to our newsletter – the first 40 days are free
Singapore-based Axis Offshore was established as a new business unit, aimed at generating profits in an alliance based on HitecVision's resources and Lauritzen's know-how in accomodation vessels, but following the announcement today, the two companies are no longer equal partners in the joint venture.
Defaulted contracts
Lauritzen's sale of ten product tankers to newly established Hafnia Tankers brought in USD 125 million to the financially struggling carrier.
The shipping company achieved a 3rd quarter net deficit of USD 2.9 million, compared to a USD 81 million deficit in the same period 2012. And the company now expects a full-year operating profit of USD 50-60 million, a slight increase over the USD 40-60 million the carrier expected in its previous forecast.
Due to fleet impairments and defaulted contracts, J. Lauritzen expected a net deficit of USD 310 to 340 million for 2013 as a whole after its half yeart result, but that was before the carrier sold the ten tankers and the 16 percent of its stake in Axis Offshore. Now the carrier states the following about its expectations:
"The net result for 2013 is anticipated to remain unsatisfactory with an expected loss of USD (280-290) million, an improvement of USD 30 million compared to earlier announcement due to reversal of write-downs on product tankers and improved EBITDA."
And the crucial rate rebound has also yet to emerge, according to the interim report:
"Despite both economic growth and international trade are rising faster than during the first half of 2013, growth rates are still fairly modest and lower than projected a year ago. Monetary policies in the USA continue to support growth, whereas policies applied in the EU and a number of emerging markets limit economic growth to the detriment of international trade."
To support newbuildings
Even though J. Lauritzen has reduced its stake in Axis Offshore - a joint venture aimed at operating hotel ships for the offshore industry - from 50 percent to 34 percent, the carrier remains fully committed to developing the company, J. Lauritzen CFO and Vice President Birgit Aagaard-Svendsen tells ShippingWatch:
"When we sell one third of our share, we're doing it so that we can reinvest the money when the third unit is delivered. That's why our interim report states that our net investment commitment remains unchanged," says Birgit Aagaard-Svendsen.
The move gives Lauritzen a positive cash flow of USD 23 million, and the released capital will be placed back in Axis Offshore:
"We're doing this to support the development of Axis Offshore, which we feel represents a very good business case, and which enables the company to double its newbuilding program, from one to two newbuildings. So we'll end up owning a company that's much bigger than it is today," says Birgit Aagaard-Svendsen.
Do you want to stay up to date on the latest developments in International shipping? Subscribe to our newsletter – the first 40 days are free
J. Lauritzen makes USD 125 million on Hafnia deal
J. Lauritzen pleased with OSG settlement