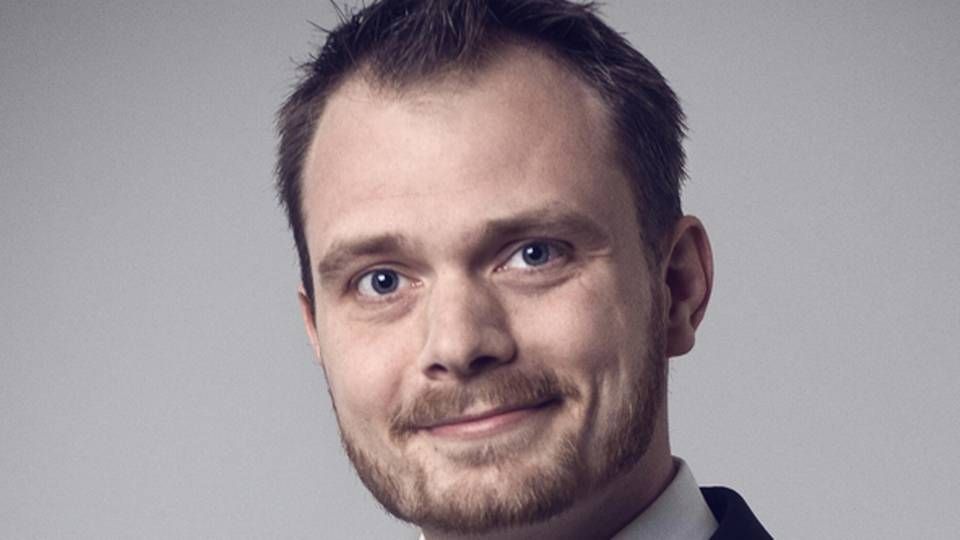 Violeta Bulc had four days to prepare for the hearing aimed at evaluating her capabilities for handling the job as Commissioner for Transport. She performed well at the hearing, says Simon Bergulf, head of the Danish Shipowners' Association's office in Brussels. And that is positive for the European shipping industry, he says.
"She was clearly nervous, but that's understandable as it can't have been easy to enter such a broad field in such a short time. She did very well. Maros Sefcovic, who was previously appointed commissioner, didn't even mention shipping in his speech. She did, though it wasn't the biggest transport focus," he tells ShippingWatch.
Shipping must create new jobs
He stresses that Bulc mentioned several times that her focus - like the rest of the Commission - is on growth and employment, and that shipping will also contribute to this.
"It's a matter of ensuring that shipping looks at its social footprint in the world - that is, creating jobs and, for instance, getting more women and young people interested in the industry. She also emphasized that shipping, like the other transport industries, must take responsibility for the environment. In this regard she sent a positive signal that transport should not only be regulated regionally in the EU, but also internationally. We're very pleased with that," says Simon Bergulf.
Violeta Bulc has a liberal background and comes from the private business sector in Slovenia, where, in addition to serving as Deputy Prime Minister, she has also had her own company.
"We also think it's good to have a commissioner who comes from a country with a certain shipping tradition, as opposed to the previously appointed commissioner who came from Slovakia" he says.
Simon Bergulf has previously explained that the Danish Shipowners' Association will work hard to build as good a relationship with the new Commissioner as the association had with the former commissioner, Siim Kallas.
The name is Bulc... Violeta Bulc
Presenting the shipowners' new EU agenda