The impact of the offshore crisis is intensifying and taking a bigger and bigger toll on the market in the North Sea, and in Norway in particular, where carriers are idling offshore vessels on a large scale.
Fredriksen's Deep Sea Supply idles two offshore vessels
Farstad pulls another five ships from the market
Norwegian carrier idles two offshore vessels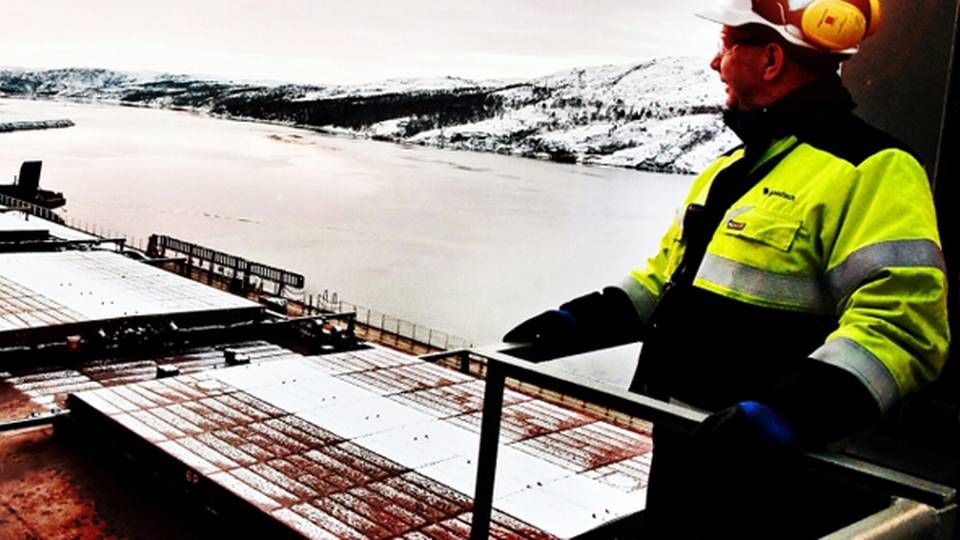 And Norwegian shipping group Tschudi is hit by a struggling mining project in northern Norway:
Tschudi sees risks from struggling mine project
Another struggle that has blown over is DFDS' acquisition of two ferries in the English Channel, a struggle that was so protracted and tough that DFDS CEO Niels Smedegaard at times considered throwing in the towel, says the chief executive in an interview with ShippingWatch.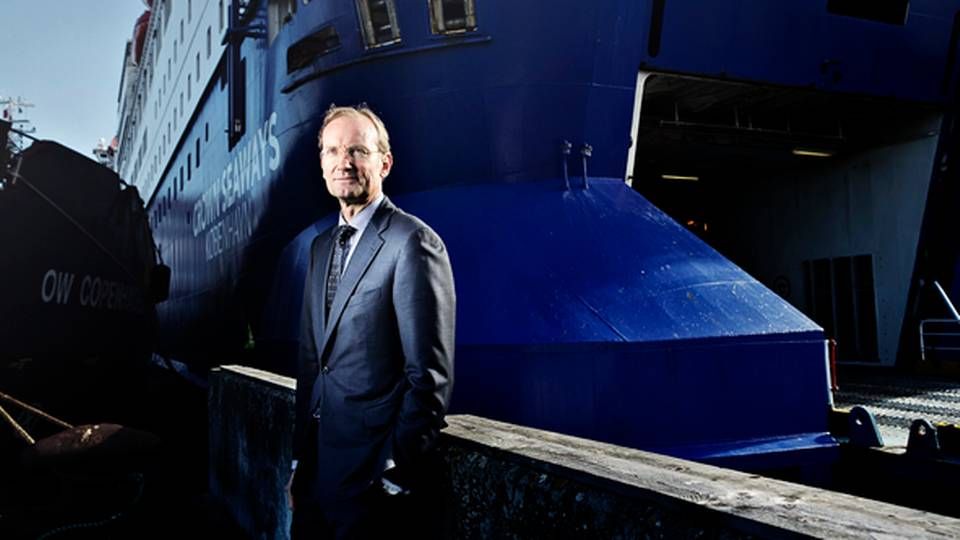 DFDS CEO considered surrender in Battle on the Channel
The offshore crisis can also be felt in the east, as ShippingWatch reports from Singapore that unclaimed rigs at Chinese yards are waiting for their owners, who seem to have lost interest in the massive investments.
Singapore lawyer: Showdown underway after oil collapse
Inside Oldendorff
Speaking of Singapore, there are also companies making money there - even in the dry bulk market, which is facing its own dire struggle. And this is a carrier that perhaps does things in a more casual manner than many other players in the industry.
Oldendorff: One can still make money in a poor market
Oldendorff has no ceiling, dress code or executive offices
IMO and EU subject to criticism
The chairman of bunker industry association IBIA criticized the IMO for its failure to set quality requirements for fuel producers, while the coming chairman of the European shipowners in ECSA will combat random and ill-fitting EU legislation.
IBIA chairman in strong criticism of the IMO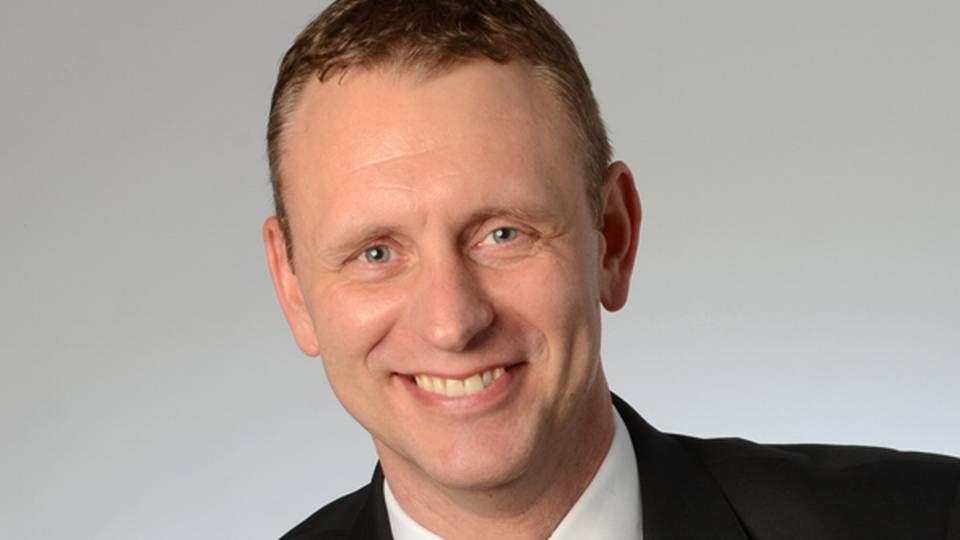 IBIA Chairman Jens Maul Jørgensen
New ECSA chairman to combat ill-fitting EU legislation