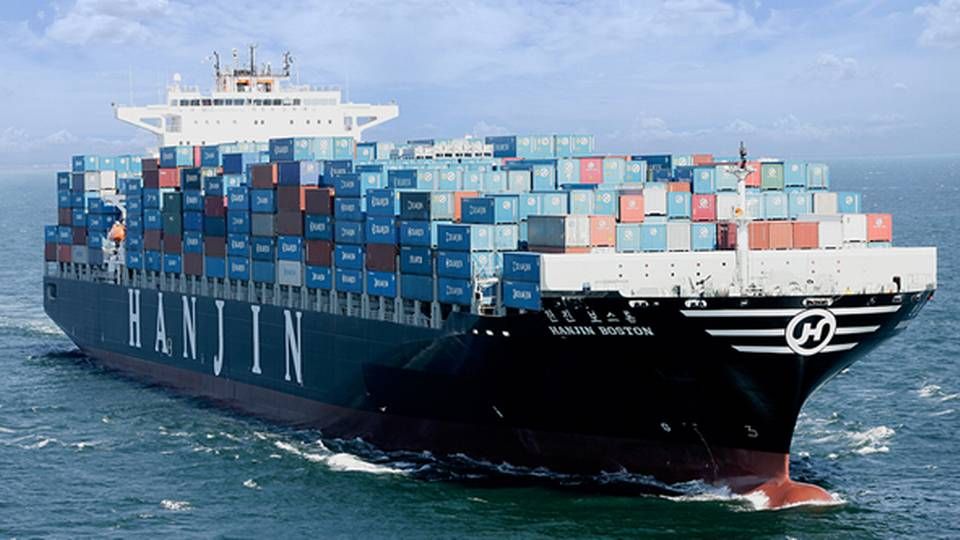 2015 brought an overall setback in marine underwriting premiums, and the future for the marine insurance sector is characterized by continued uncertainty.
This is evident from new figures published by the International Union of Marine Insurance, IUMI, on Monday.
Marine underwriting premiums declined 10.5 percent across the sector, while premium income for the cargo sector alone declined 9.1 percent to USD 15.8 billion in 2015.
"Part of the reduction can be attributed to the strong US dollar as compared with other currencies but this is not the whole picture, particularly for hull and offshore energy where much of the original business is written in USD. All business lines suffered a real reduction in premium income due, in the main, to a sluggish global economy, low commodity prices and reduced activity, specifically in the offshore sector," says Astrid Seltmann, Vice-Chairman of IUMI's Facts & Figures Committee, in a press release.
The insurers note a growing risk of expensive cargo claims in the future, as cargo is increasingly being concentrated in ports and on single, ever-larger vessels.
The full impact on marine underwriting from the deadly accident in Chinese port Tianjin last year remains uncertain, and combined with other factors, the outlook continues to be characterized by uncertainty.
"The Chinese economic slowdown coupled with a slide in commodity prices will continue to impact negatively on world trade and, consequently, cargo insurance premiums. These uncertainties make it difficult to predict future earnings but 2016 has the potential for large claims connected with Hanjin Shipping's current difficulties and the loss of the Amos 6 satellite," writes IUMI.
IUMI: Low-sulfur fuel could increase engine damage
Tianjin blast to raise marine insurance premiums this year
Skuld's profit slashed 50 pct in first half of 2015