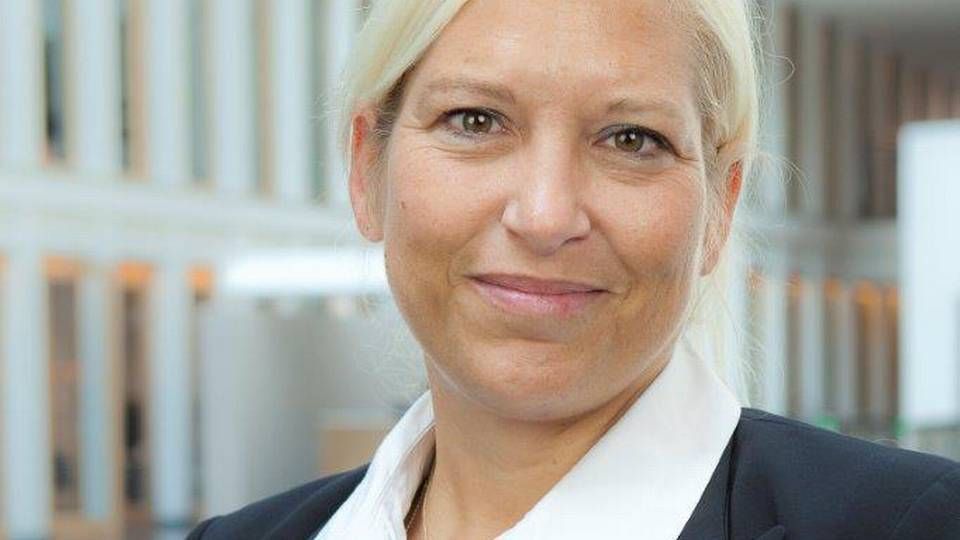 Svitzer and its new CEO Henriette H. Thygesen have announced a reshuffle of the Maersk-owned towage company's senior executive team.
The company appoints Kasper Friis Nilaus as new Managing Director of Svitzer Europe and Marc Niederer as Managing Director of Svitzer Americas, informs Svitzer in a press release on Tuesday.
Svitzer has also appointed Steffen Risager as Group VP. He will continue to serve as Managing Director of Svitzer Australia.
"After evaluating Svitzer's opportunities in the current challenging business environment, we have chosen to make a few changes to the Svitzer Leadership Team. Our objectives are firstly to set the strongest team to take Svitzer forward and continue our success despite difficult markets. Secondly, we want to ensure continuity. Thirdly, we would like to allow some of our most talented colleagues to develop in new and exciting roles," says CEO Henriette H. Thygesen in the press release.
She took over as Chief Executive of the towage carrier after former CEO Robert Maersk Uggla stepped down to instead take over the reins of the Maersk family's firm A.P. Moeller-Holding, which controls a majority stake in Maersk.
The new appointments will take effect from the first quarter 2017.
Svitzer's new CEO for Australia communicates with selfies
Svitzer's biggest market depends on three gas contracts
Media: Svitzer faces criticism in Argentina