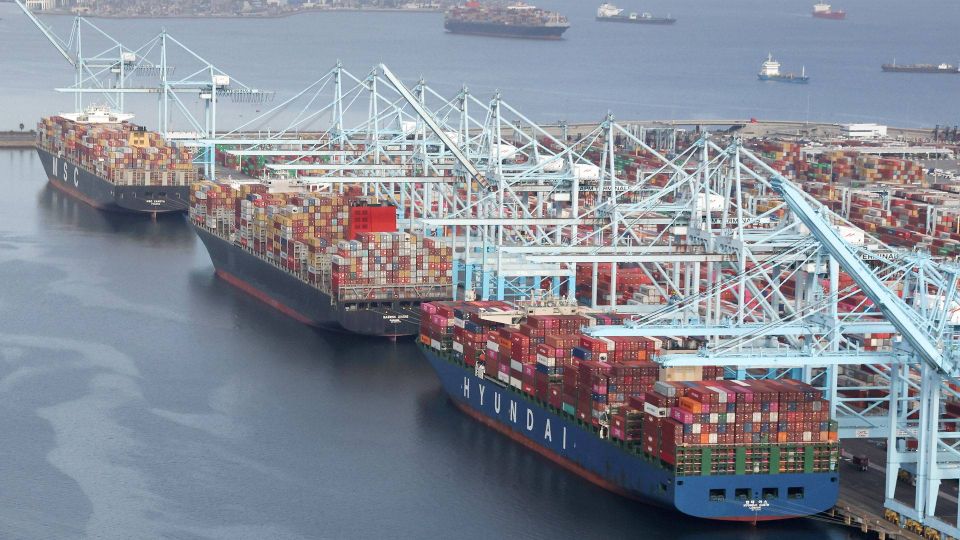 The increasing prices on bunker oil throughout 2021 have also increased the price difference between the expensive low-sulfur fuel oil and the cheap high-sulfur heavy fuel, which has been an advantage for carriers with scrubbers, according to a yearly statement from Ship & Bunker's G20 Index, which follows the average price development for bunker oil in the world's 20 leading bunker ports.
The good news for shipping companies, whose ships have scrubbers installed and are thereby able to sail on the cheap, conventional heavy fuel, is that the price difference between VLSFO (very low-sulfur fuel oil) and HSFO (high-sulfur fuel oil) increased in 2021, according to the numbers from Ship & Bunker's G20 Index.
In 2021, the price difference ended at USD 153 per tonne, which is a 92-percent increase compared to the price difference in early 2021 at USD 79.5 per tonne.
Last year, the average price difference was at USD 112 per tonne compared to USD 92 per tonne in 2020.
In 2021, the average price on VLSFO grew by 46 percent to USD 544 per tonne. In comparison, the average price on HSFO increased by 53 percent to USD 433 per tonne.
English Edit: Kristoffer Grønbæk
Increase in bunker prices benefits carriers with scrubbers, says analyst firm
Bunker surcharge generates major earnings for container carriers amidst record year
Analyst firm: Shippers should prepare for increase in bunker surcharge