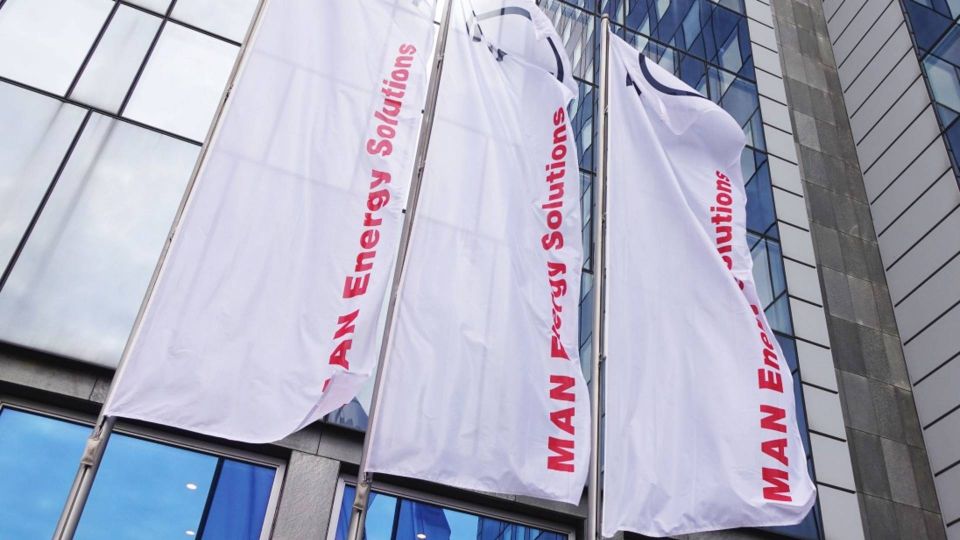 Engine manufacturer MAN Energy Solutions now sets a reduction target for the company's production facilities.
The aim is to halve CO2 emissions from production of ship engines and equipment ahead of 2030, writes MAN Energy Solutions in connection with its recent corporate responsibility report.
At the same time, the company will work to make the main part of the 2030 portfolio consist of products working with sustainable technologies and solutions.
"While the operation of our products in the field is by far the biggest lever for reducing emissions that we have at hand, we are constantly working to further reduce emissions from our production sites and plants too," says MAN Energy Solutions CEO Uwe Lauber in the statement.
English edit: Kristoffer Grønbæk
200 green energy projects could unleash investments of USD 90bn
Businesses and NGOs urge stricter requirements for shipping in ETS
Shipping must annually invest USD 40bn to meet carbon targets