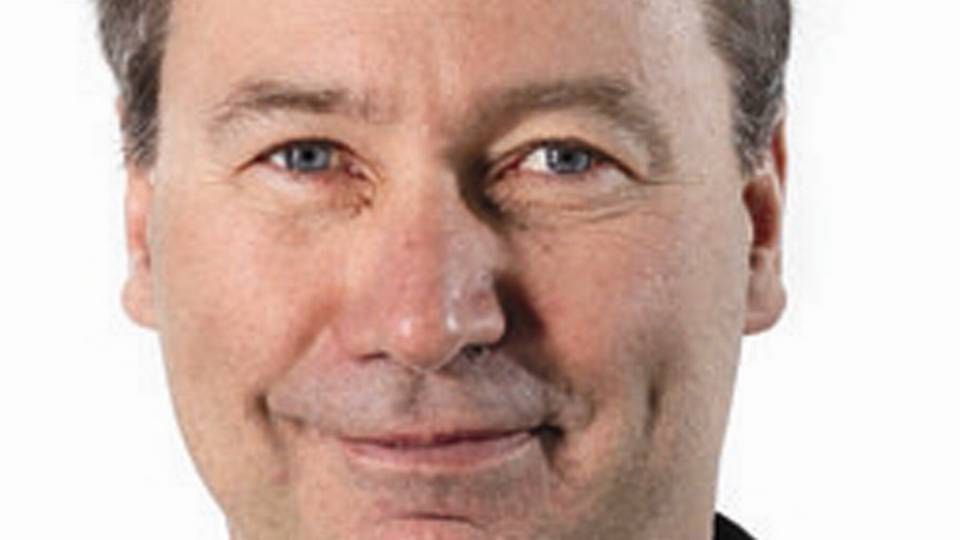 Significant declines in the oil price now make OW Bunker lower its forecast for the full-year result by 20 percent. The bunker group expects to keep growing its volume in 2014 by around 10 percent compared to 2013, but the company changes its growth forecast for the full-year 2014 result, from a previously expected growth of the year's result of at least on par with the volume growth to now a full-year result 20 percent below the result for 2013, says OW Bunker in a corporate statement Tuesday afternoon.
The recent decline in the oil price, especially during September, means that if the oil price remains unchanged for the rest of 2014, OW Bunker will realize an accounting loss of USD 22 million before taxes in the 3rd quarter 2014.
Do you want to stay up to date on the latest developments in International shipping? Subscribe to our newsletter – the first 40 days are free
"This outlook is based on unchanged oil prices at year-end and an assumption of continued margin pressure," says OW Bunker:
"We have seen an exceptional fall in the oil price in the recent weeks and there is considerable uncertainty about the short-term development. In accordance with our policy, we have taken action to minimize risks against further oil price falls, and the associated costs leads us to lower our full-year profit guidance. If the oil prices rise again, we will gain on our derivative contracts, but it is unlikely that such gain will be adequate to offset our short term costs and allow us to meet the previously announced earnings forecast for the year," says CEO Jim Pedersen.
The oil price (Brent Crude Futures) increased in the second half of June 2014 to the highest level in nine months, due to political unrest. Since then, however, the oil price has dropped around 20 percent, to USD 92, the lowest level in more than two years.
Investors are not sparing OW Bunker after the company's announced downgrade of the full-year 2014 forecast, as OW Bunker's share dropped 13.6 percent in the immediate wake of the announcement, according to Ritzau Finans.
Do you want to stay up to date on the latest developments in International shipping? Subscribe to our newsletter – the first 40 days are free
OW Bunker grows 7 percent on volumes
OW Bunker in new Colombian partnership