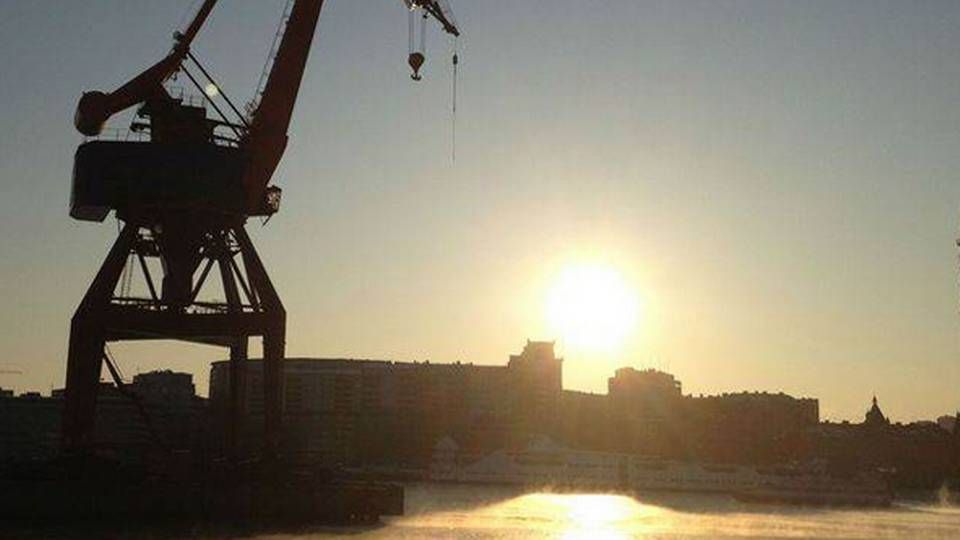 It is becoming increasingly difficult to operate as a private-owned shipyard in China in recent years due to growing competition from not only the major competitors in Japan and South Korea, but also, and especially, due to growing competitions from China's state-owned shipyards, according to Chinese newspaper South China Morning Post.
"The environment for private companies has never been supportive, but it has taken a turn for the worse recently," Simon Liang, chairman of private-owned shipbuilder Sinopacific Shipbuilding Group, tells the newspaper.
Five shipyards have filed for bankruptcy since the beginning of the year, and several more yards could be headed down the same path.
"Anecdotal evidence suggests it is poor demand coupled with shipyards' inability to secure financing, in particular refund guarantees, that drove the private yards to failure," explains Martin Rowe, head of Clarksons' Hong Kong branch, to the newspaper.
China's yard giant to divest shipyard business
Chinese yard giant forced to restructure