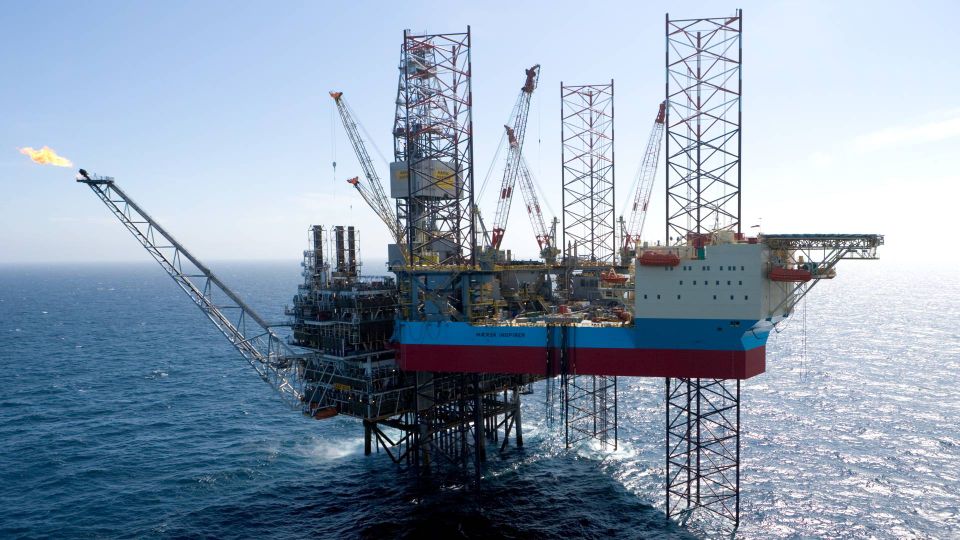 Up to the impending merger with Noble Corp, Maersk Drilling presents its unaudited interim consolidated financial statements for the first nine months of 2021, the Danish company informs in a stock exchange notice.
Noble had already submitted an S-4 form containing the financials to the Securities & Exchange Commission.
The freshly published consolidated statements contain figures not included in Maersk Drilling's interim report released on Nov. 10, including a business update for the third quarter showing posts such as revenue, utilization rate and day rate.
For the first nine months of this year, the Danish company booked pre-tax profit of USD 78 million against a deficit before taxes of USD 1.621 billion in 2020.
Maersk Drilling's bottom line for the period shows profit of USD 60 million compared to post-tax loss of USD 1.298 billion from the comparable time frame of 2020.
Maersk Drilling's fiscal 2021 is set to close on Feb. 11, 2022.
English Edit: Daniel Frank Christensen
Maersk Drilling has issued several warnings for inappropriate behavior
Maersk Drilling and Aker BP extend collaboration by five years
Maersk Drilling CEO receives warning for verbally abusing subordinate