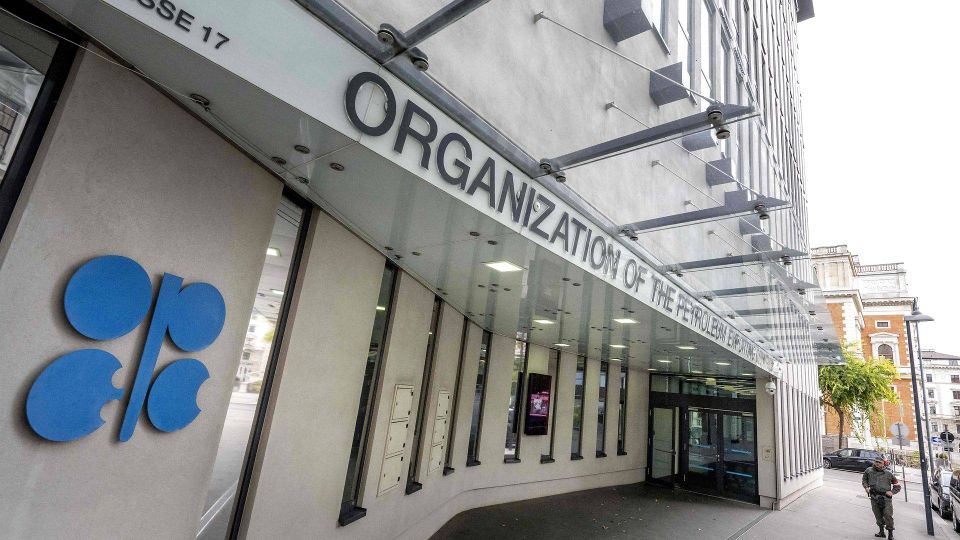 The Organization of Petroleum Exporting Countries and allies within OPEC+ have agreed to cut output by 2 million barrels per day.
So report delegates, according to Bloomberg News, after the Joint Ministerial Monitoring Committee recommended a reduction of such magnitude earlier Wednesday.
The decision will have a minor impact on global supply than the headline suggests given that many countries' production is already running below their quotas.
According to Bloomberg News, production in these nations will already align with the new limits, rendering further cuts unnecessary.
However, it still marks the biggest trim by OPEC+ since 2020.
Prior to the meeting, the rumor mill was in full swing about OPEC+'s considerations of a cut of 2 million barrels per day in an attempt to push oil prices up.
Oil prices have already been on the rise in recent days due to rumors of such a substantial reduction.
European benchmark crude Brent trades for USD 93.46 per barrel Thursday morning against USD 93.70 Wednesday afternoon. At the same time, US counterpart West Texas Intermediate goes for USD 87.87 per barrel against USD 88.14 Wednesday afternoon.
English edit: Christoffer Østergaard