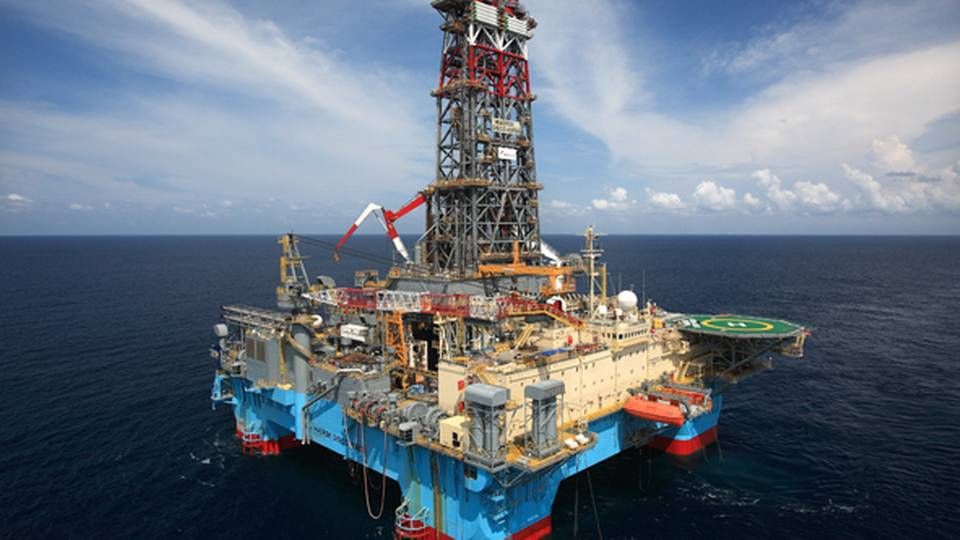 The concept plan for the giant Johan Sverdrup oil field has finally been settled after a prolonged period of waiting. On Thursday morning Statoil unveiled the preliminary plans for the field, one of the largest ever in Norway.
The plan was originally scheduled for publication in late 2013, but was delayed due to various reasons. And it also contains a delay of the time-frame for the oil production itself.
Do you want to stay up to date on the latest developments in International shipping? Subscribe to our newsletter – the first 40 days are free
Statoil indicates that the enormous field, which is estimated to contain between 1.8 billion and 2.9 billion barrels of oil, will start production in late 2019. Previous statements pointed at a production launch "around the New Year 2018-2019."
The field will be expanded through several stages, and around 315,000 to 380,000 barrels are expected to flow through the pipes in the first stage once it becomes operational.
Peak production is expected to be around 550,000 to 650,000 barrels per day, and Statoil and its partners estimate that Johan Sverdrup will reach an age of approx. 50 years.
"The ambition is a recovery rate of 70 percent for the full field," says Øivind Reinertsen, senior vice president of the Johan Sverdrup field.
"This is historic. We have not made a concept selection for a field this size since the 1980s," says Arne Sigve Nylund, executive vice president for development and production in Norway in a statement.
The five partners have agreed that the central field center will run on power from shore, in order to reduce CO2 emissions, and according to Statoil this will help reduce emissions on the Utsira High area, located approx.140 kilometers west of Stavanger, by 60 to 70 percent.
Investments in the first stage of the project are estimated to reach a total USD 16.3 billion to 16.6 billion, once the field center, wells, power supply, and export facilities for both oil and gas are established. In addition to a main platform, the field center will consist of a drilling platform, living quarters, and a so-called riser platform. The center will be established in a location with a water depth of 120 meters.
Johan Sverdrup consists of the three Norwegian offshore licenses PL 501, PL 502 and PL265. Maersk Oil has a 20 percent stake in the first license, while Statoil, Petoro, Lundin Petroleum, and Det norske oljeselskap also has ownership stakes in the licenses.
Do you want to stay up to date on the latest developments in International shipping? Subscribe to our newsletter – the first 40 days are free
The giant Sverdrup field is delayed
Lundin CEO: First stage of Sverdrup will cost USD 19.3 billion
Johan Sverdrup expansion announced next week
Maersk Oil awarded new licenses in Norway