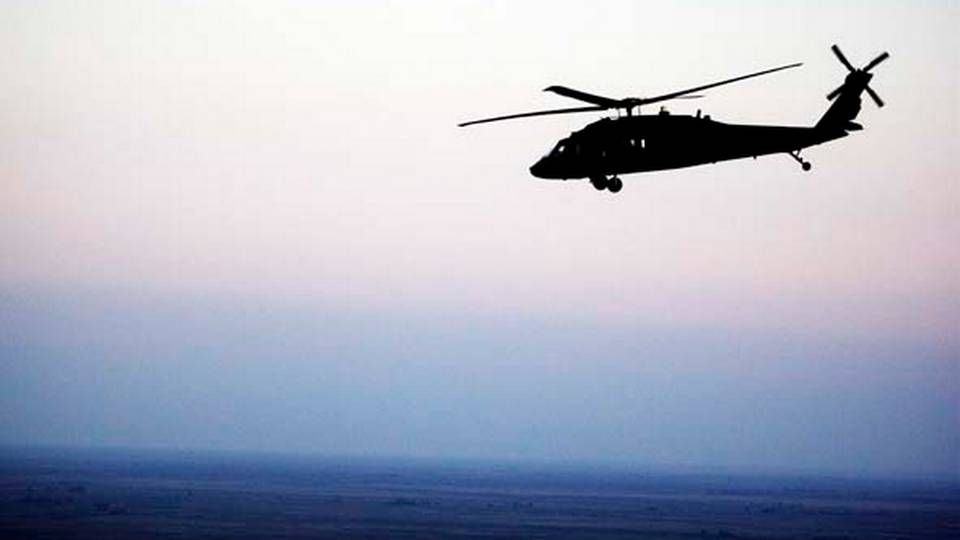 Norwegian offshore workers often depend on helicopter transport to and from the oil and gas fields out in the North Sea.
But these flights are often an uncomfortable experience for the passengers, according to a new study undertaken by Bergens Tidende and trade union Industri Energi, reports Dagens Næringsliv.
Almost one in three oil workers on the Norwegian shelf, according to the study, has had an adverse experience during the helicopter flight, while almost half say that they have experienced outright discomfort or fear during the flight.
This is partly blamed on lightening, mid-air drops and warning lights that have been activated.
Workers who have flown with the helicopter type Puma EC225 - the same type involved in the fatal accident over the Gulfaks B field in Turøy on April 29 of this year - have generally responded more negatively in the study than their colleagues who have flown with other helicopters, writes the Norwegian paper.
It also appears that up to 70 percent of the workers interviewed are considering refusing to fly with the Super Puma EC225.
However upwards 94 percent answered that they had great or very great confidence in the pilots.
The tragedy
Statoil is working on an internal investigation of the circumstances surrounding the tragedy on April 29 in which a helicopter of the type Eurocopter EC225 Super Puma crashed outside the city of Turøy on the way from the Gullfaks B-platform to Bergen. All 13 people on board died in the crash.
The victims were employed by the Danish Welltec, Halliburton, Aker Solutions, Schlumberger, Karsten Moholt and Statoil, while two of the 13 victims were pilots from the company CHC Helicopters.
"The Accident Investigation Board Norway will work on finding the answer to how this accident could happen. To us it is crucial that everyone going offshore to work is confident that we do our utmost to ensure their safety. We are therefore conducting an in-house investigation to identify measures for improving Statoil's helicopter safety effort," said Statoil CEO Eldar Sætre in a press release.
The investigation is slated for completion September 30 and will culminate in a report.
Statoil's report on helicopter crash expected by September
Norwegian tragedy shock to helicopter companies
Maersk Oil stops all flight with crash-prone helicopter
Norwegian authorities find safety violations in fatal rig accident