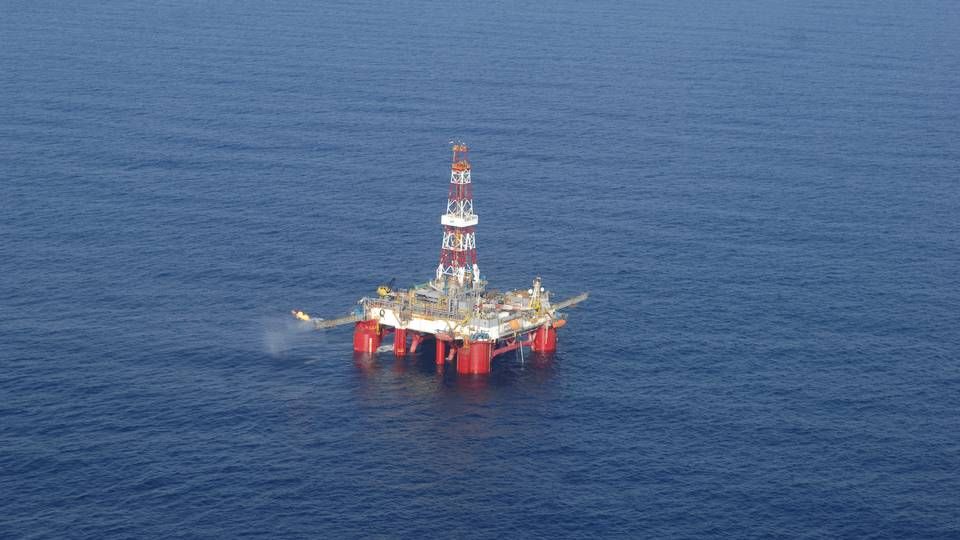 Brazil's national and scandal-riddled oil company, Petrobras, is now taking the first step in a previously announced comprehensive divestment plan, which will help the company reduce its massive debt.
To begin with, the company has put nine shallow-water fields up for sale, writes Wall Street Journal.
The nine fields are located in the northeastern states of Ceará and Sergipe, and they produced a combined amount of 13,000 barrels of oil and natural gas per day last year.
Try a free 40-day trial subscription to ShippingWatch
The fields thus constitute less than one percent of Petrobras' total production and the divestment will likely not have a major effect on the company's debt, according to Wall Street Journal. But the announcement marks the kickoff to the company's major plan where assets totaling USD 15 billion are projected to be divested.
Petrobras has debt worth of approximately USD 126 billion weighing down the company while the repercussions from the comprehensive corruption scandal still undermine the previously renowned national oil company.
Media: Singapore companies accused of bribery
Petrobras lost USD 10 billion in one quarter
Will an impeachment of Roussef shatter Brazil's oil dreams?