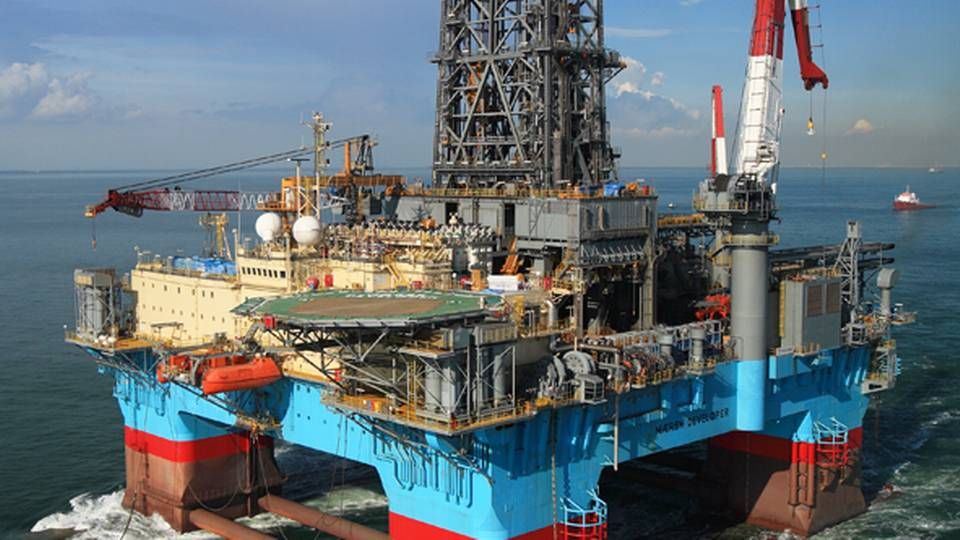 Maersk Drilling will dismiss as many as 70 employees at its headquarters north of Copenhagen as a consequence of the slowdown in the oil industry, informs the company in a press release on MOnday. Of the 70 positions set to be terminated at the company, 20 are currently not filled and will remain so.
"The combination of low activity levels and excess capacity of drilling rigs continue to drive lower utilization and lower day rates. At present, nine out of Maersk Drilling's 23 units are lying idle, and we expect the market balance to be challenged in the coming years," says Maersk Drilling CEO Claus V. Hemmingsen in the press release.
The drilling company has laid off 600 offshore employees over the past year.
"To date, Maersk Drilling have managed to reduce cost by more than 15 percent. However, the adverse market conditions continue to heavily affect us, and an onshore staff reduction is an unfortunate but necessary step to safeguard the future of our company," says Hemmingsen.
The layoffs are, according to Maersk Drilling, expected to impact all functions at the company's headquarters, just as the sort of administrative headquarter functions, of which Maersk Drilling has around 450, can also be affected beyond Copenhagen.
Maersk Drilling has around 3,500 employees in total.
Maersk Drilling reaches end of newbuilding era
Maersk Drilling contract prematurely terminated
Maersk Energy up in the air for two years