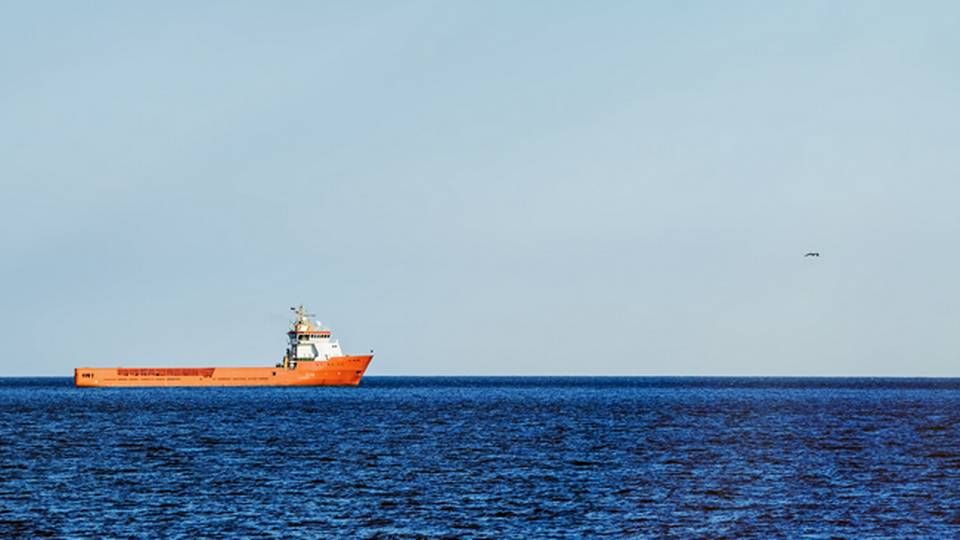 Norwegian offshore carrier Olympic Shipping has secured yet another shot at survival.
That is the essence of an announcement from the offshore carrier on the Oslo stock exchange. The carrier informs that it has extended its deadline with creditors with the ambition of securing a "long-term" solution.
The deadline from the secured lenders has thus been postponed to Dec. 21 2016.
As part of the deferral agreement, Olympic Shipping will continue to pay interest to creditors, while secured lenders have reached agreement about deferring repayments until Christmas.
It is far from the first time that Olympic has had its deadline postponed. As recently late October, the carrier had its deadline delayed by five days, with the announcement accompanied by a comment that further extensions could be necessary.
"However even with the continued support by the secured lenders through the extended stand-still, and the ongoing discussions with other stakeholders, as previously informed, no guarantee can be given that a solution can be found with the relevant stakeholders in a timely manner," writes the carrier in the latest brief to the Oslo Stock Exchange.
The carrier adds that operations will continue as normal across all business segments while bills from all partners will be paid.
Olympic Shipping is controlled by Stig Remøy. The carrier is based in Fosnavåg on Norway's west coast and has a fleet of 23 offshore vessels. Like many players in the Norwegian offshore branch, Olympic Shipping is severely strained by the low oil price.
Yet another Norwegian offshore carrier in acute trouble
Offshore and shipping dragged down Stena in Q3