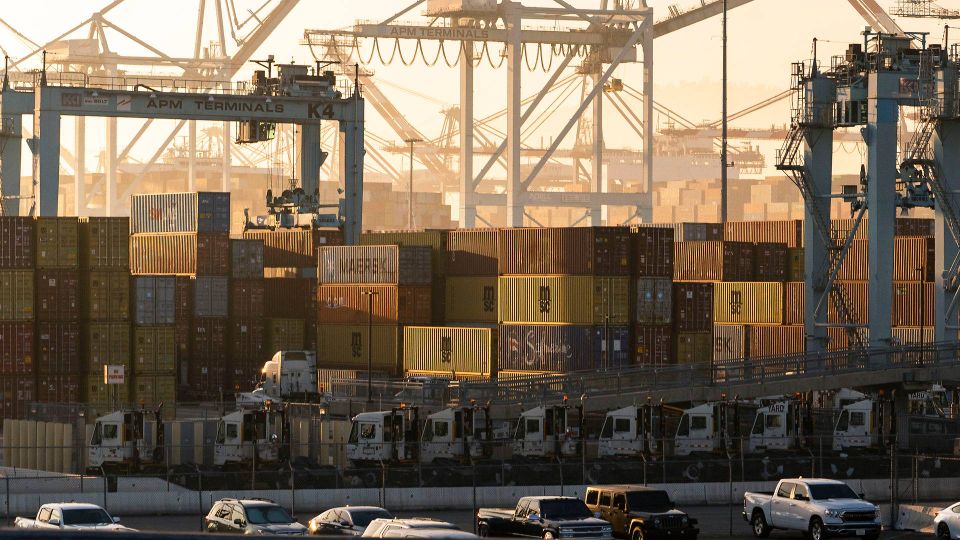 The two US key ports of Long Beach and Los Angeles have once more deferred the implementation of fees for empty containers by an additional week.
This development comes after the number of empty containers piling up in the ports has fallen by 46 per cent since the fine was announced on October 25, according to an update from the Port of Los Angeles.
However, CEO Gene Seroka said recently that 53 per cent of the empty containers lingered for nine days or more in Los Angeles and Long Beach ports. The result is the accumulation of more than 71,000 empty containers.
That is why the container fine is still under consideration even if its implementation has been deferred again, says Gene Seroka, who appealed to shipping companies to send several, large sweepers to clear away the containers.
It is not the first time the port authorities have postponed the penalty.
The fine will be charged to container shipping companies and will apply to containers that are waiting too long for further transport by truck or rail. The fine will be USD 100 for every day that containers are in port beyond the set time.
Fee on stranded containers in US ports pushed back another week
WSC says new Biden legislation will have no impact on chaotic container market