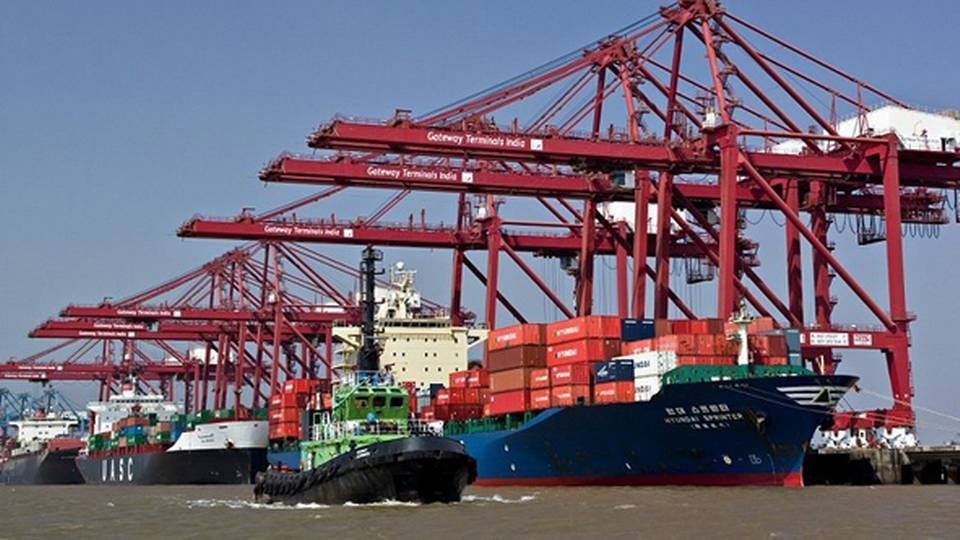 APM Terminals has been chosen as one of five port terminal companies which will now compete to secure the final order to build and operate a new container terminal in Calcutta, India, informs APM Terminals' Director of Corporate Communications Thomas Boyd to ShippingWatch. However, the Maersk-owned company is up against some of the world's largest companies in the same field, including the Dubai-based DP World. Add to this, companies such as Adani Ports and two joint-ventures, according to Journal of Commerce.
The project, to be developed by both private and public parties, will have an estimated value of 240 million USD. Among other things, jetty facilities of 900 meters and a 37-hectare container handling area with an annual capacity of 1.2 million twenty-foot containers (TEU).
Indian bureaucracy slows down APM Terminals
The Calcutta Port Trust covers both Calcutta Port and Haldia. Calcutta's port lies 120 nautical miles from the ocean, up the Hooghly River, while Haldia is located even further down, close to the ocean. In the financial year which ended on March 31st this year, Calcutta Port Trust had a container turnover of 600,000 TEU, an increase of 9 percent in relation to the year before.
The high growth rates in India have been attractive to many foreign companies, not least the maritime sector. But many of those who have established themselves in India know from experience the very burdensome bureaucracy and particularly the run-down infrastructure which have constituted barriers to port companies such as APM Terminals.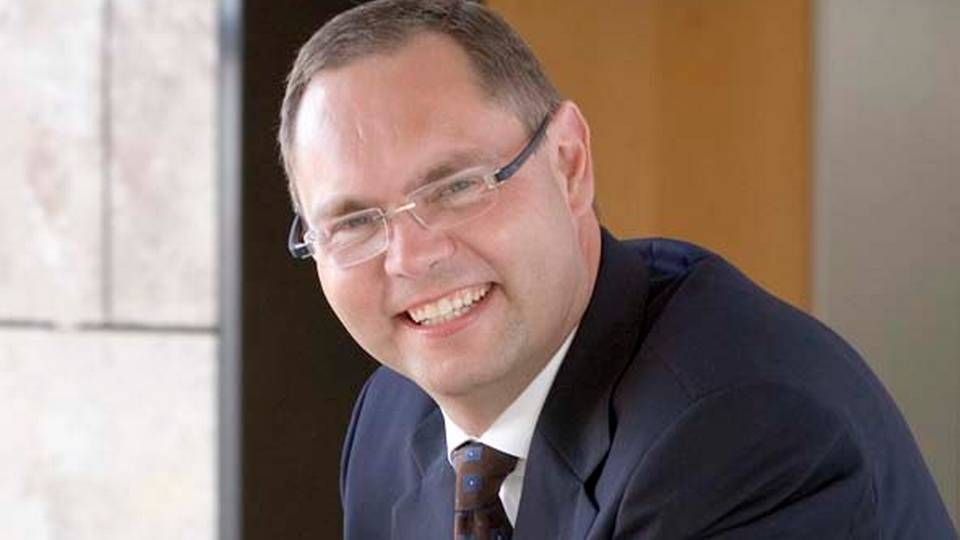 Last year, the company's CEO Kim Fejfer told ShippingWatch that India for those very reasons was not on the shortlist which the company employs when the often major investments are placed around the world. In the second round, the five selected port terminal companies must convince the authorities which company is best equipped to carry out the task. Today, APM Terminals are represented in Mumbai and Pipavav in northern India.
India not on APM Terminals Top-20 list