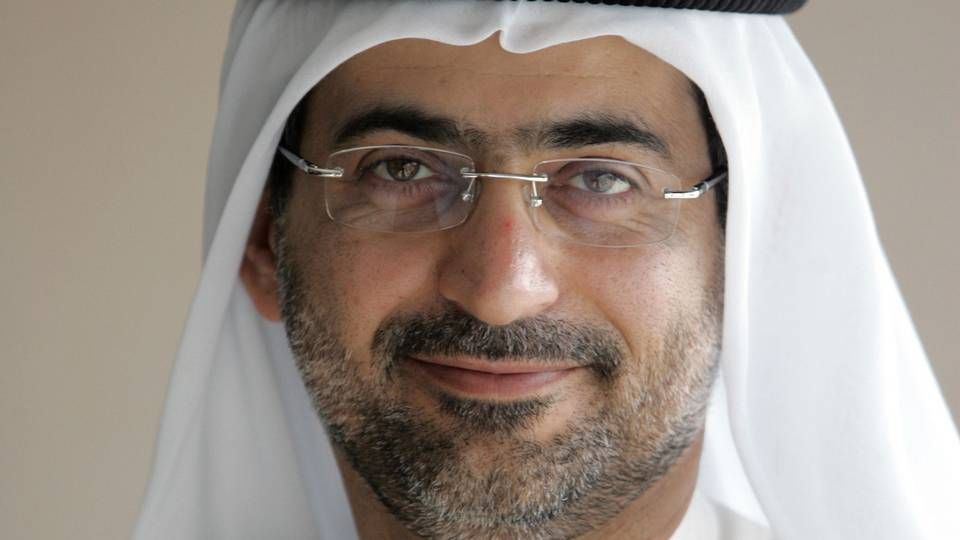 In approximately six years DP World aims to more than double its container handling capacity to 100 million TEU across its portfolio of more than 65 terminals across the globe. In 2012 the company handled approx. 56 million teu, but the establishing of new terminals and expanding old ones will help the company realize its goals.
Do you want to stay up to date on the latest developments in International shipping? Subscribe to our newsletter – the first 40 days are free
In the 4th quarter this year the fully-automated terminal Massvlakte 2 will open in Rotterdam, which DP World will operate, and which is in a joint venture partnership with shipping companies MOL, Hyundai, APL, and CMA CGM, adding 2.6 million teu to the terminal network. And DP World's flagship Jebel Ali port in Dubai is set to receive a facelift, with the opening this year of a third container terminal in the port with four million teu capacity, taking total capacity at Jebel Ali to 19 million TEU. And the list does not stop there, says Mohammed Sharaf in an interview with ShippingWatch:
"Going forward we are adding 800,000 teu in India and one million teu in Turkey in 2015. This is all under construction, and it's part of our confidence in the emerging markets, where we're betting big on being present," he says, adding that DP World's portfolio helps illustrate this venture.
Because according to Sharaf, 75 percent of the company's terminals are placed in these markets.
DP World looks at investments in new regions
2013 was also spent on growing DP World's position, where both Jebel Ali in Dubai and the Embraport terminal in Santos, Brazil, opened another million teu each, while the London Gateway opened late last year with 1.6 million teu. DP World – in a three-year plan that runs from 2012 to late 2014 – has earmarked USD 3.7 billion for investments to strengthen existing terminals and build new ones. Including in Egypt and Senegal.
Signs of a better 2013
These continuous investments represent Mohammed Sharaf's most concrete statements in terms of the company's strategy. DP World was previously present on the Russian market, with activities in Vostochnaya near Vladivostok on the Russian Pacific coast, but the company withdrew when its partner, Global Ports, sold 37.5 percent of its stake to APM Terminals in 2012. During last spring DP World told ShippingWatch of a desire to re-enter the Russian market, but Sharaf declines to comment on whether the company has moved further in that direction since the last time:
"No matter where in the world we are, I can't reveal anything, whether it's Russia or Europe. But I can say that we're always active and looking into all opportunities everywhere, both within and beyond Europe. We're a growth business, and we'll continue to grow. The capacity that I'm talking about concerns the business areas we're currently working with, and the growth toward the 100 million teu is based on the market demand in the markets where we're present today," he says, explaining that DP World is listed on the Dubai Stock Exchange and the London Stock Exchange and that he thus cannot go into detail.
But 2013 looks set to become a better year than 2012, at least judging by the first half of the year:
"We had a better first half year in 2013 than in 2012, both in terms of volumes and revenue," he says.
The result for 2013 as a whole has not been published yet, but in the first half of the year DP World achieved a profit of USD 264 million, compared to USD 242 million in the same period 2012. Revenue came to USD 1.51 billion, compared to USD 1.53 billion in the first half of 2012.
Do you want to stay up to date on the latest developments in International shipping? Subscribe to our newsletter – the first 40 days are free
DP World: Alliances hold opportunities