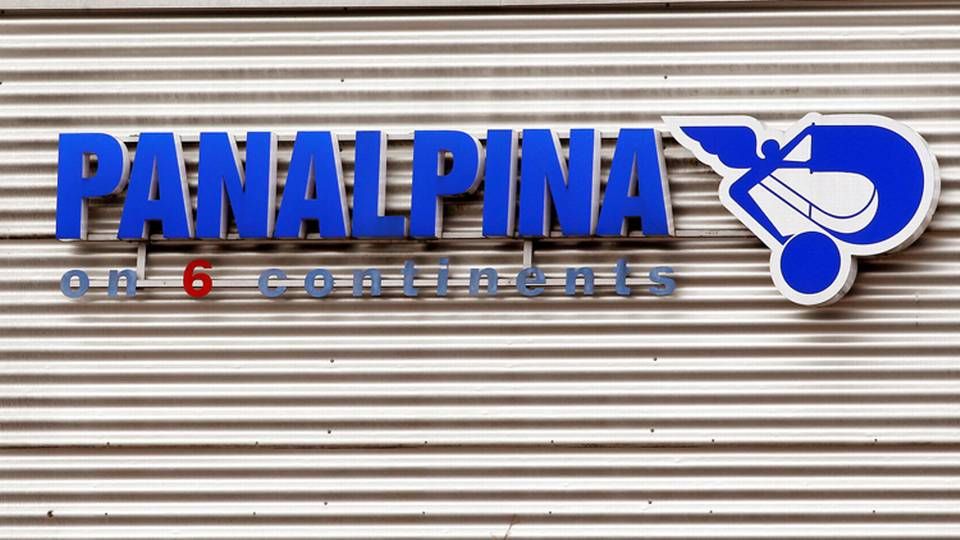 Panalpina CEO Stefan Karlen does not sound like a man who expects that the company's board will accept DSV's acquisition offer.
Instead, the CEO says that the Swiss logistics and transport company is braced to adopt a larger "transformational" acquisition.
"From an operational perspective we are ready for a larger transaction," said Karlen in an interview with Bloomberg News.
However, he does not exclude smaller bolt-on acquisitions, which Panalpina has previously carried out.
"All opportunities are open," he says.
Karlen confirms that the company is a "buyer, not a target" in the sector consolidation, but Panalpina is not in a hurry just because DSV has made a bid on the company. The group will instead focus on whether an acquisition is "the right match" and he suggests financing could be generated via share issue.
Speaking to Bloomberg News, the CEO stresses that management has an open and transparent relationship with the board which will "carefully" do its duty in relation to the bid from DSV.
Wednesday, the CEO told Swiss business media that the company has a role to play as a buyer and that it has the opportunity to grow both organically and non organically.
Wednesday's announcement comes after US company Artisan Partners last week sent an open letter to the Panalpina board wherein the shareholder dubbed the relationship between Panalpina and the Ernst Göhner Group – Panalpina's majority shareholder – unusual.
Artisan also demanded that the DSV offer is taken seriously because it presents a clear opportunity to create good value for Panalpina shareholders.
English Edit: Lena Rutkowski
Here are the Panalpina shareholders who will decide on DSV's offer