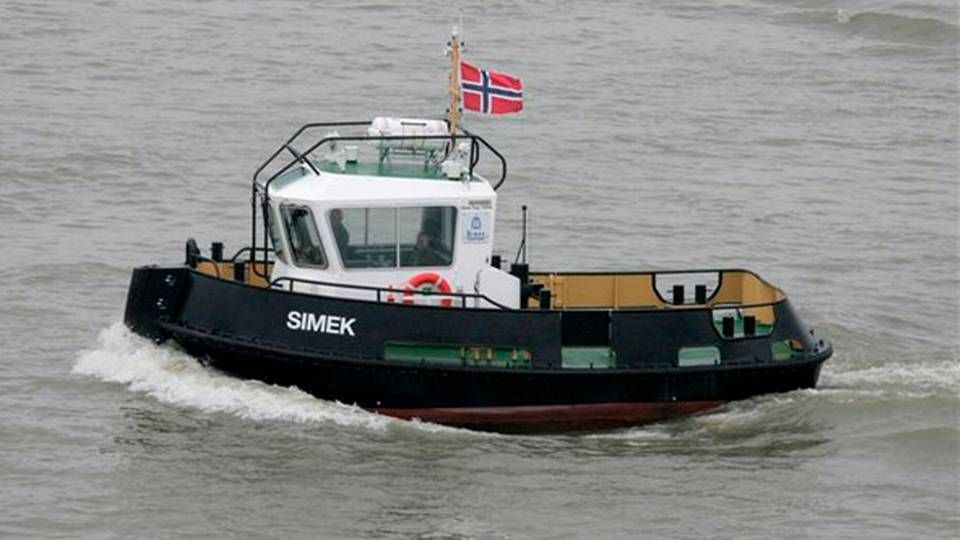 Dutch Damen Shipyards Group (DSG), which owns 38 shipyards, including 19 in the Netherlands, expects a revenue of two billion euros in 2014, compared to 1.8 billion euros in 2013.
The market for supply vessels in the offshore industry in the Gulf of Mexico, West Africa, and the Middle East will drive the increased activity, says Kommer Damen, Chairman of Damen, at the inauguration of the company's new facility in Dubai.
"We have to produce closer to our markets for the medium-sized vessels because we see that transportation costs of our production yards to some markets are becoming high due to increasing fuel costs. If we produce in China or Vietnam, costs are substantial," said Kommer Damen according to Seatrade Global.
Damen Shipyards Group will soon publish the group's result for 2013. The previous year Damen delivered a total of 157 newbuildings, including 80 towing- and working vessels. Damen builds an average of 150 vessels per year.
Damen to build ships in the Ukraine
The new yard in Dubai, Damen Shipyards Sharjah (DSS) is headed by CEO Lars Seistrup, who has a long history with Svitzer where he served as COO of Svitzer AMEA, Asia, the Middle East, and Africa. According to Lars Seistrup the shipyard's goal is to deliver at least one new vessel per month.
DSS expects to 17 newbuildings in 2014. The DSS shipyard is a joint venture between Damen and Albwardy Marine Engineering, and the yard offers repairs and construction of an assortment of vessels.
STX shuts down large Finnish yard with 750 employees