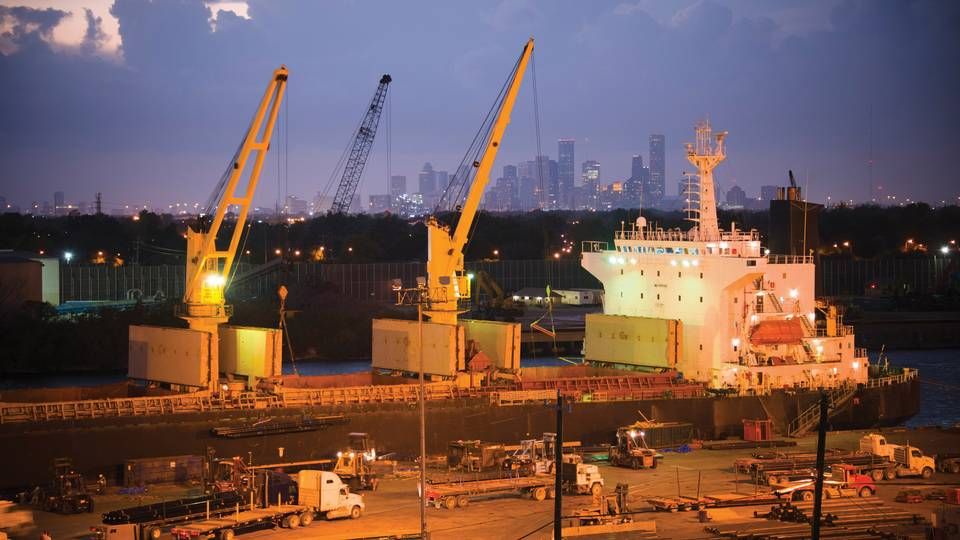 British Clarksons, already the world's biggest shipbroker, has now become even bigger after acquiring Norwegian Platou for GBP 281.2 million.
The transaction is yet another recent example of the consolidation taking place in the international shipbrokerage industry, where Braemar ACM represents another example from this year, also based in London.
The new giant company will have 1,400 employees and headquarters in London, with further representation in 21 countries and all the major shipping hubs.
The sellers primarily consist of several Norwegian families, headed by Ragnar Horn with a 12 percent stake.
In the offer to Platou, Clarksons points to the Norwegian brokers solid relations to Scandinavian customers as being especially interesting, and which could give the company a better global coverage.
The two companies both work in ship and offshore brokerage.
Clarksons is listed on the London Stock Exchange.
New broker merger in the pipeline
Clarksons looking to acquire Norwegian Platou