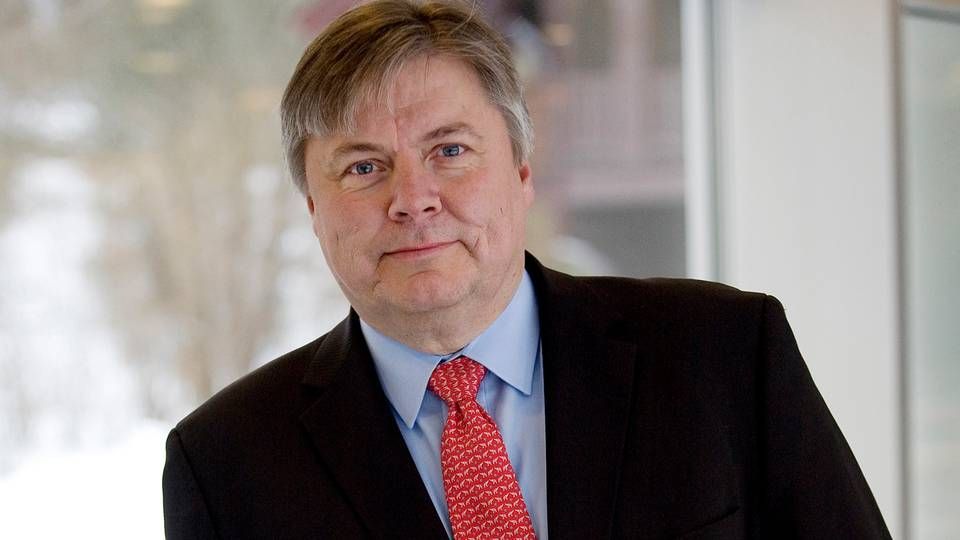 The classification societies DNV and Germanisher Lloyd (GL) are moving closer to their target goal. The two companies are now waiting on the competition authorities' approval in order to finalize the major merger between DNV and GL. Now we are a step closer, CEO Henrik O. Madsen tells ShippingWatch.
"We received approval from the U.S. on Wednesday, and now we are approved in both South Korea and the U.S. The approvals have not demanded any changes within the two organizations," says Madsen and continues:
"China and the EU have received our report and are in the process of handling these."
The agreement to merge was reached by DNV and Germanisher last year. The merger will create the world's biggest classification society under the name DNV GL Group. Henrik O. Madsen never doubted that the fusion would be approved by the competition authorities, he told ShippingWatch last week. Madsen has been appointed as the chief executive of the fusion.
"Now we just have to answer their questions, but we see no reason why this should not go smoothly. The responses we have gotten are pretty alright. The process will not be finished this summer. In August, you have the summer holiday so we are shooting for an approval by October 1st."
More brawn
According to DNV's calculations, the market allocation on tonnage will be dispersed with 24 percent to DNV GL Group, about 20 percent to the Japanese company NK, while the American company ABS holds about 18 percent and Lloyd's Register about 17 percent. If you disperse market shares on the segments, DNV GL Group will, according to its own numbers, hold between 20 and 30 percent in most of the market shares. However, bulk and containers pass those bounds with 11 percent on bulk and a much higher number on container; today, GL already has 42 percent, to which DNV will contribute only a few percent.
"We wish to be a market leader in classification of ships, and the fusion causes us to grow in all segments, whereas previously we were a little weak in containers for example. So we have a very complete and deep competence in all shipping segments. Of course, we are a major company today, but these are complimentary competencies that will be brought together, and it always helps to get some more brawn," Henrik O. Madsen told ShippingWatch.
DNV expects major merger completed by October 1st