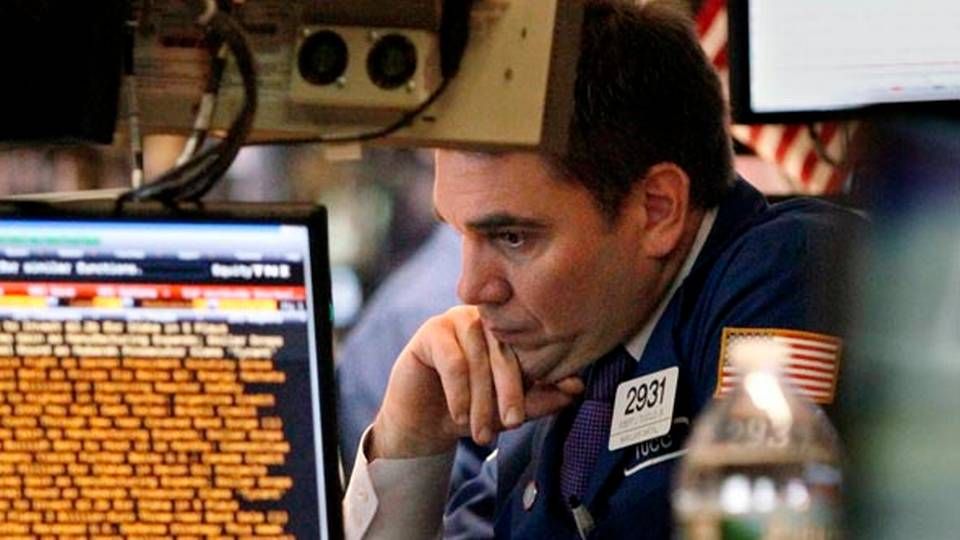 Tanker carriers operating in both the crude and oil product segments are headed toward even stronger earnings these months after an already booming first half of the year, that turned out to be even stronger than most shipping analysts predicted. Still, the boom has not lead to any widespread share price extravaganzas among companies such as Euronav and Scorpio Tankers, which published exceedingly solid results this past week.
Expectations for Belgium's Euronav, in particular, were sky high ahead of the carrier's interim report on Thursday, and even though the company slightly surpassed analysts expectations, and can look forward to very strong third quarter, the Euronav share closed with a slight decline of 0.4 percent, at USD 14.3, on Wall Street on Thursday.
Try a free 40-day trial subscription to ShippingWatch
Analysts in New York, who earlier this year pointed to Euronav as their absolute top pick among listed shipping companies, maintain an average target price of USD 17 for a share in the carrier, with some analyst pointing as high as USD 24 for a Euronav, citing not least expectations for a very strong third quarter - a period that is not historically a strong season for crude, but which, according to analysts including Morgan Stanley's Fotis Giannakoulis, will push earnings even higher, driven by strong oil exports from the Middle East, lower bunker prices and crude volumes shipped to Asia.
Even though the spot rates, where Euronav is mainly exposed, are expected to take it easy during October or by the end of this quarter, they will likely start to climb again in the final months of the year.
Ardmore will continue to grow in 2015
Deutsche Bank's Amit Mehrota says in a comment on the Euronav result that earnings in the product tanker segment have soared at what is precisely the weakest time of the year, and he raises his target price from USD 15 to USD 18, reflecting expectations for even stronger earnings from crude oil transports for the rest of the year:
"We believe Euronav's earnings power can move from cyclical to sustainable (at lease for the next few years)," writes Amit Mehrota in the comment, describing the carrier's second quarter result as extremely strong.
Try a free 40-day trial subscription to ShippingWatch
And Eirik Haavaldsen of Pareto Securities expects a strong booming tanker up until and including the first quarter 2016.
The significant upward trend in crude oil is also present in the product tanker segment, which has similarly developed stronger than projected by the international corps of analysts - even though product tanker usually mirrors developments in the crude sector.
On Wednesday, Scorpio Tankers delivered a result that clocked in marginally above expectations, but with more than 100 new product tanker vessels in the water by 2017 - ships built in the period from 2012 to 2017, and which can justifiably de described as state of the art - the Wall Street-listed carrier could set a new standard for earnings in the transport of refined oil products, according to numerous observers.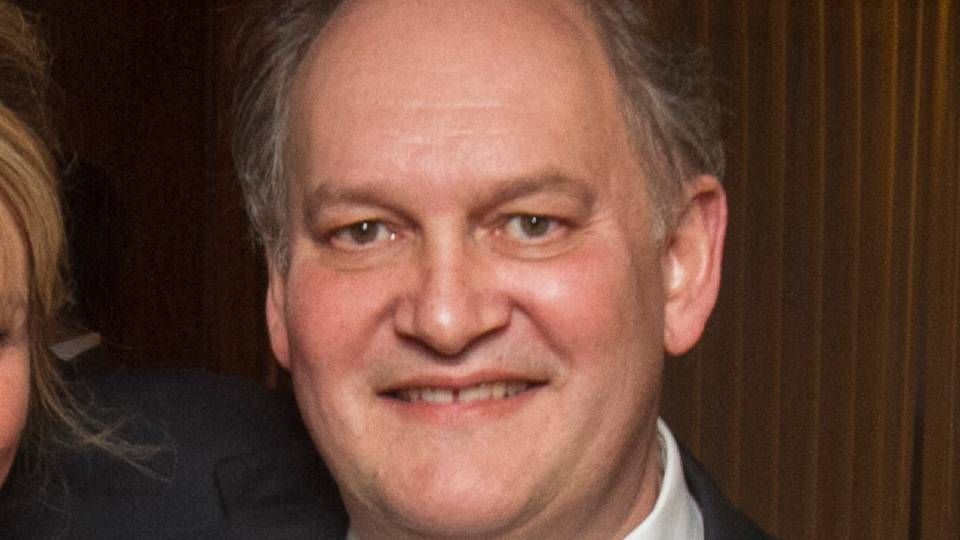 Robert Bugbeee. Photo: Scorpio Tankers
Even though Scorpio Tankers' senior management, Emanuele A. Lauro and Robert Bugbee photo), serving as Chairman, Director and CEO and President and Director, respectively, have previously stated that the carrier will not take delivery of any newbuildings after 2015, analysts including Eirik Haavaldsen doubt that this will be the case, citing current yard prices and market conditions combined with the carrier's liquidity and Scorpio Tankers' cash flow, which mean that the carrier will likely exercise and option for 12 additional vessels.
Scorpio Tankers made USD 96 million in first half of 2015
Italy's d'Amico in best half year since 2008
Euronav made more than USD 92 million in Q2
DHT Holdings earned USD 22.2 million in Q2
Nordic American Tankers expands fleet again