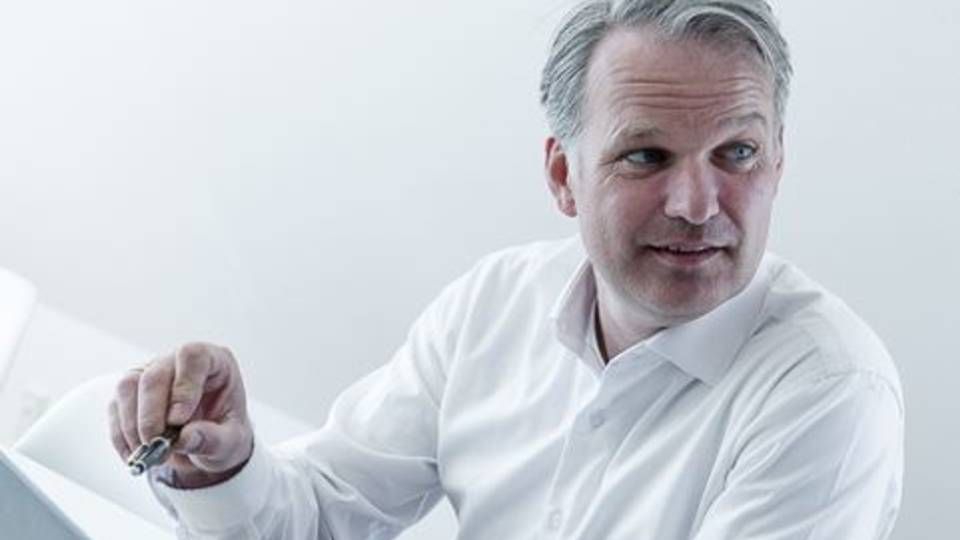 Three former executives from Norvic Shipping are opening a new dry bulk operator based in Hellerup, Denmark.
The company has been named Delta Corp and will be managed out of the Copenhagen office by Mudit Paliwal, Henrik Jeremiassen and Endre Buljo.
All three have a past at Canadian Norvic Shipping, whose European headquarters are based in the Danish shipping cluster in Tuborg Havn north of Copenhagen.
So far, only little information is available about the new operator. Delta Corp was filed discretely in the Danish corporate registry this summer, and is set to officially launch next week.
It's very ambitious and we are backed by more than USD 20 million
"We first needed to secure our funding, so we've kept a low profile so far, but we'll slowly start up from next week," Jeremiassen tells ShippingWatch.
The new dry bulk operator will be headquartered in Hellerup just outside Copenhagen, but will also open offices in Singapore, Dubai and India.
"It's very ambitious, and we are backed by more than USD 20 million," says Jeremiassen, who does not currently want to disclose where the funding comes from.
Former Norvic-executive to head Singapore office
At the moment, Delta Corp has six employees. These include CEO Mudit Paliwal, Executive Vice President Henrik Jeremiassen and Vice President Endre Buljo, who will be in charge of the Danish office.
All three have been leading profiles within Norvic Shipping until very recently.
Paliwal was CEO of Norvic's European office until August, while Jeremiassen and Buljo were most recently managing director and senior chartering manager at Norvic in Denmark.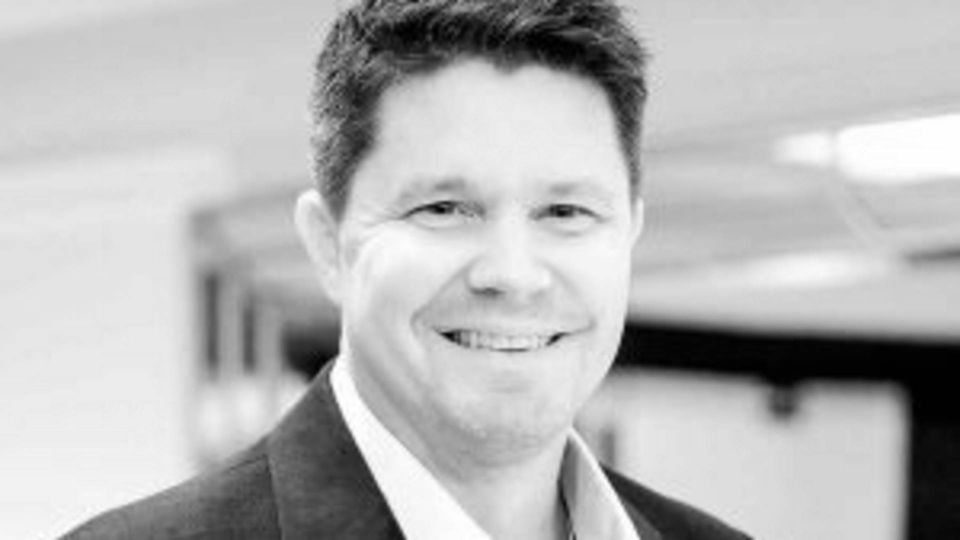 Andre Benjamin, who also has a past at Norvic Shipping, will be in charge of Delta Corp's Singapore office, while Sumanta Das will lead Delta Corp in India.
Delta Corp will run on a so-called asset-light model, in which dry bulk vessels and cargoes are chartered in on short-term contracts.
This model has gained traction in the Danish shipping industry in recent years, because it offers better opportunities to respond to fluctuations in the market.
English Edit: Ida Jacobsen
Norvic Shipping appoints new CFO
Peter Borup reshuffles Norvic Shipping's management