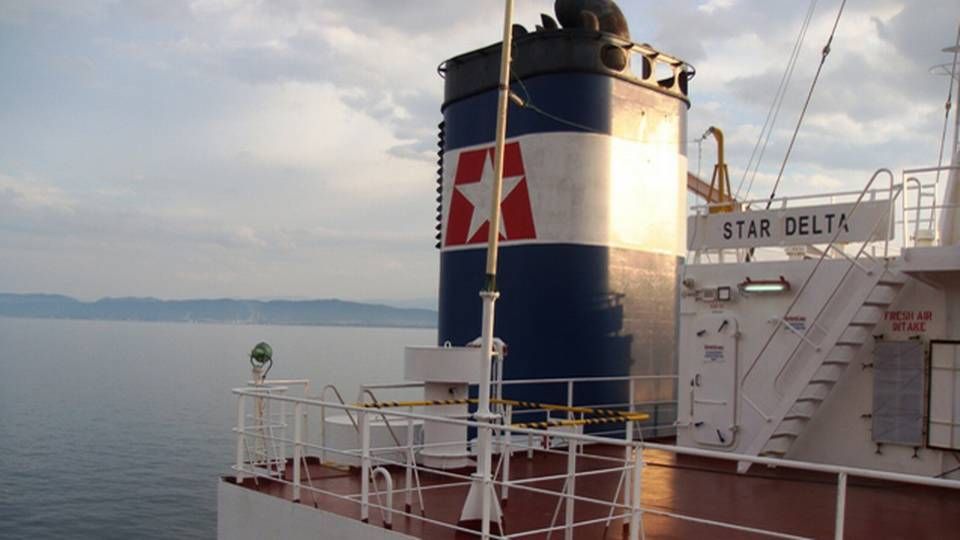 New private equity fund-backed dry bulk giant Star Bulk, established through a merger with Oceanbulk this summer combined with the acquisition of 34 ships from Excel Maritime, suffered a net deficit of USD 2.1 million in the 3rd quarter, ending September 30th.
Star Bulk, backed by equity fund Oaktree Capital, has so far received 20 of the 34 vessels from struggling Excel Maritime, which was previously controlled by Greek shipowner Gabriel Panayotides, former majority shareholder in Torm.
Star Bulk also has a newbuilding program of 35 vessels.
"Overall, I believe that this quarter has been instrumental for Star Bulk, as we successfully completed the merger with Oceanbulk, announced the acquisition of the Excel vessels, and most importantly continued building up a ship management platform capable of effectively managing more than 100 vessels," says Star Bulk CEO Petros Pappas in the interim report on Wednesday.
Biggest US bulk carrier is a reality
Following the acquisition of the 34 ships, Star Bulk will control a total fleet of 103 vessels, thus becoming the biggest listed dry bulk carrier in the US by far. Oaktree is majority shareholder with a 57.3 percent stake, while Angelo Gordon Investors will own 7.8 percent.
Find the complete interim report here
Gabriel Panayotides was kicked out during the final stages of the protracted attempt to rescue Excel Maritime. Oaktree Capital wound up acquiring the company, investing USD 175 million in fresh capital and debt conversion.
Excel Maritime filed for bankruptcy in July 2013.
The crisis could postpone equity funds' exit from shipping
US-based equity fund could be new owner of Torm
Analyst: Star Bulk will be a leader in bulk shipping
Funds build bulk giant on the remains of bankrupt carrier