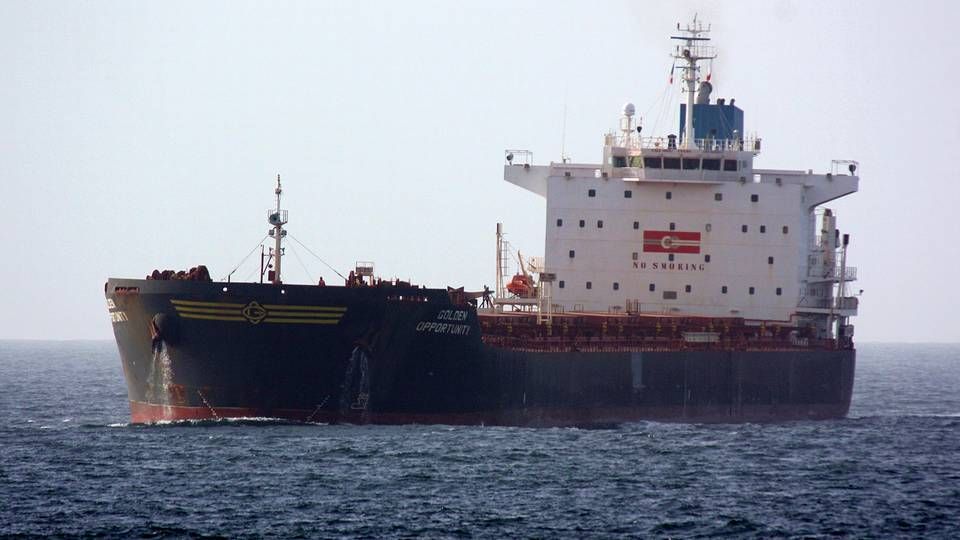 After the reshuffle at the top of bulk carrier Golden Ocean this spring, the carrier has now created the new position of Chief Commercial Officer. The executive picked for the job is Thomas Semino, who is currently the head of bulk at commodities and energy trader Vitol.
Semino will begin in his new capacity on November 1st at the latest, informs the carrier in a press release.
CEO Bridget Ringsted Vartal is pleased with Semino's decision to accept to the newly-minted position:
"He has extensive experience from the dry bulk market and his background from trading organizations will be complimentary to our own team today," she says in the press release.
Besides Vitol, Semino has worked in Cargill and Coeclerici Spa. The new position will be based in Singapore.
Norwegian shipping magnate John Frederiksen, who controls Golden Ocean, decided in April to appoint a new CEO of the carrier. He dismissed Herman Billung, who had served the carrier in the top spot since 2005 and had spent the last year working on restructuring.
Golden Ocean hit with big deficit in Q1
"For me, it was a bit surprising," Herman Billung told ShippingWatch following the dismissal.
Billung described his first years with the carrier in the mid-00's as fantastic, a period characterized by a good market and an IPO. The following years saw more normal conditions, and the last two-three years leading up to the present time were tough, he explained.
Brigitte Ringstad Vartdal served as the carrier's CFO prior to being named chief executive.
"With a modern fleet, a good financial position and a strong organization, Golden Ocean is well positioned to benefit from an upswing in the dry bulk market," said Frederiksen, chairman of the carrier, in a comment on the appointment in April.
Offshore wind could be a gold mine for offshore carriers
Golden Ocean CEO Herman Billung steps down