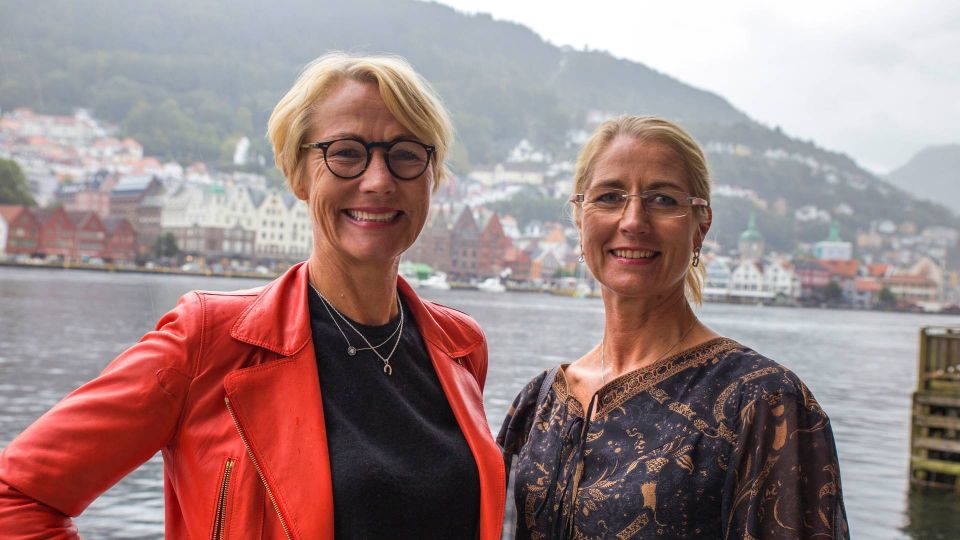 The two dry bulk carriers Gearbulk and Grieg Star form a joint venture which will operate a fleet of more than 130 dry bulk vessels.
"This agreement represents the firm intention of both companies to build an improved range of services for our customers. The combined number of vessels and trades willmake it easier for our customers to find services that fit their needs," says Chairman and CEO of Gearbulk, Kristian Jebsen, in a press release.
The joint venture, set to be launched in the first half of 2017, will be owned 65 percent by Gearbulk why the remaining 35 percent will be owned by Grieg Star. The Board of Directors will consist of five members, of which three will come from Gearbulk and two from Grieg Star. The Board of Directors will be chaired by Kristian Jebsen.
"The talks and cooperation throughout this process have built an invaluable trust and confidence between the parties. The two companies both have strong corporate cultures and values, and we aim to take the best from the two, and merge them into one strong, customer-oriented culture," says Grieg Star Chairman Elisabeth Grieg.
The new entity has not yet been named, but will be headquartered in Bergen.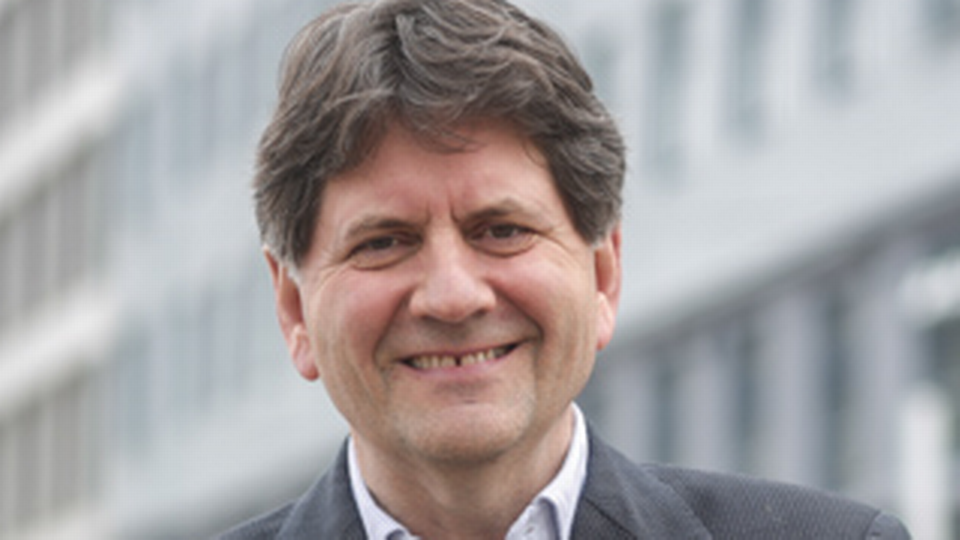 CEO of the new company will be Rune Birkeland (photo), who will switch from a position as CEO of Grieg Logistics, a position he has held since 2005. COO of the new carrier will be Arthur English, who has worked for Gearbulk for 22 years.
Grieg Star is part of Norwegian shipping group Grieg Group and has operated a dry bulk fleet since 1961. The size of the fleet now stands at 45 owned and chartered bulk vessels - regular as well as open hatch bulkers. Grieg Star has focused especially on transporting wood, steel, and project cargos.
Gearbulk similarly operates a fleet of conventional as well as open hatch bulk vessels, though somewhat bigger than Grieg Star's fleet, as Gearbulk operates between 85 and 90 vessels.
Gearbulk and Grieg Star will both maintain technical management and ownership of the vessels in the partnership.
Grieg Star signs deal with banks worth USD 400 million
Dry bulk pushes Grieg Star into the red