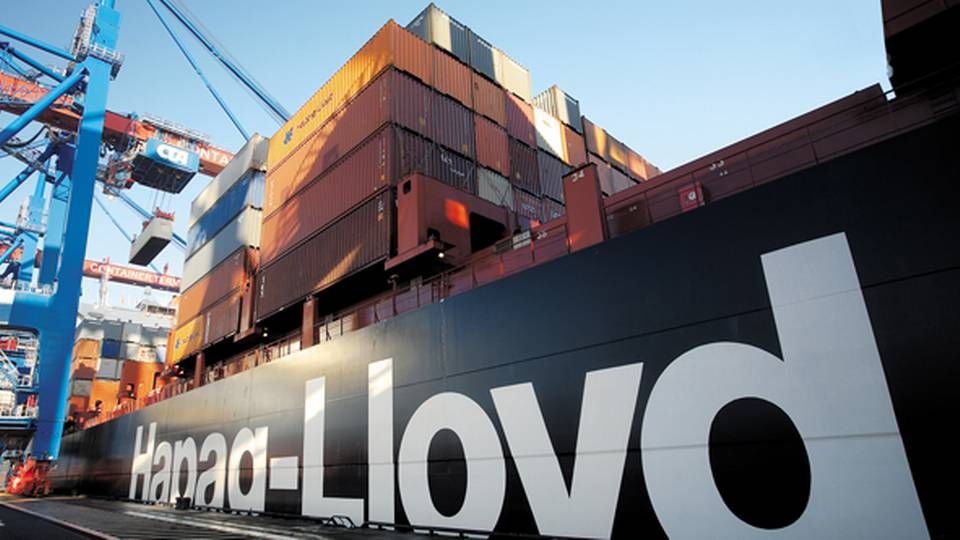 If the duration of the expanded G6 collaboration agreement reflects the ambitions of the alliance, this puts the collaboration on a completely different scale than the P3.
A review of the agreement submitted for approval by G6 shows that the six container carriers, at first, are only pushing for increased cooperation until 2016.
Americans concerned about G6 independence
ShippingWatch has gained access to the draft of the agreement that the US authorities are currently scrutinizing, and several passages of this draft shows that this is a different and less streamlined agreement than the one forming the basis of Maersk Line, MSC, and CMA CGM's cooperation in the P3 alliance.
Do you want to stay up to date on the latest developments in International shipping? Subscribe to our newsletter – the first 40 days are free
The P3 carriers are setting the stage for a collaboration that will initially run for "a minimum of ten years." The starting point for the collaborative agreement in G6 - aimed at, among other things, increased coverage of the United States - is for the agreement to run until March 1st 2016. After this date, the agreement will automatically be extended for one year at a time - unless canceled by one of the parties. But according to CEO and partner of SeaIntel, Lars Jensen, there is significantly more uncertainty about the G6 alliance's ambitions, and thus about the strength of G6 as a competitor to the P3 alliance:
Mere a cautious response
"P3 covers ten years, while G6 covers just two years. G6 could, under the contract, choose to extend the arrangement. But the fact that the carriers at this time have only agreed to two years, compared to P3, shows that not all of the G6 carriers agree that the alliance is the best response to P3 going forward, but rather that the increased cooperation serves as a short-term response. The G6 members will thus already by spring 2015, just one year from now, start considering whether to cancel their memberships and look at creating new alliances instead," Lars Jensen tells ShippingWatch.
"Container industry moving towards alliance model"
In addition to the two alliances preparing collaborations with two completely different durations, the requirements for withdrawing from the alliances are vastly different as well.
The P3 carriers have to give at least two years' notice before withdrawing from the world's biggest alliance, whereas the carriers in the new G6 collaboration only have to give notice one year in advance to cancel the agreement.
The G6 carriers are:
American President Lines
Hapag Lloyd
Hyundai Merchant Marine
Mitsui
Nippon
OOCL
Read more about the G6 agreement today and tomorrow, and find the complete agreement on ShippingWatch later today.
Do you want to stay up to date on the latest developments in International shipping? Subscribe to our newsletter – the first 40 days are free
This is the P3 alliance's best argument
Alliances could revolutionize an entire industry
Washington summit could become annual event