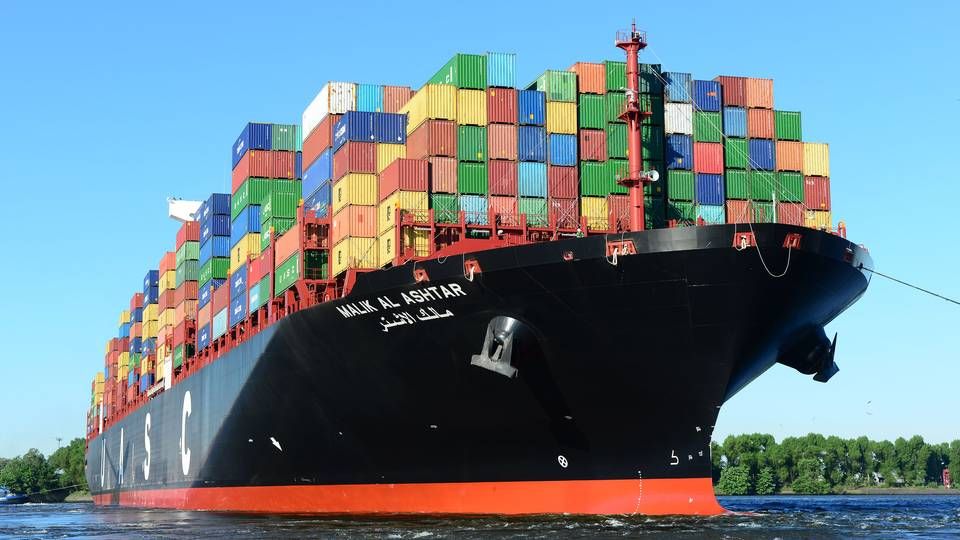 United Arab Shipping Company, UASC, will further expand its global network with the launch of a new North Europe - US East Coast service. And the carrier has also placed a large order for 3,500 new reefer container units, says the company in a statement on Monday.
The new service includes five port calls in North Europe, at Le Havre, Antwerp, Rotterdam, Southampton and Bremerhaven, as well as four port calls on the US East Coast, in New York, Norfolk, Charleston and Savannah.
"As an emerging global carrier that places customer service at the very heart of our operations, we are continuously exploring enhanced geographical reach and improved products, whilst always safeguarding reliability and service excellence. The US East Coast markets provide a significant opportunity for UASC and its customers and these new service offerings mark an important step in UASC's evolution as well as giving a sense of our longer term aspirations," says CEO Jørn Hinge in the statement.
The new service and the order for new reefer units will support the carrier's growth following the new partnership with CMA CGM and Hamburg Süd, which gives UASC access to the North Atlantic trade.
Alphaliner: Carriers to deploy more ships to US East Coast
Media: Hamburg Süd wants to join Ocean Three