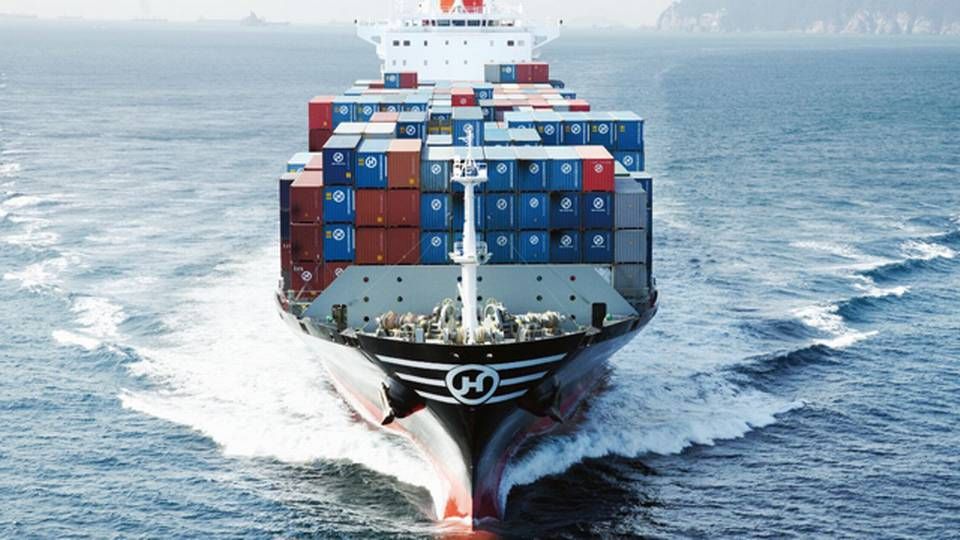 What supplier would tow a large container vessel into a port or deliver supplies to the crew, knowing that the owner is unable pay for the service?
The reason that up to 85 Hanjin vessels are stranded at sea around the world is obvious. Hanjin is under court receivership, and in addition to the suppliers lack of willingness to service the carrier's vessels, these vessels also risk being arrested when they call in ports, which means that many Hanjin ships are currently stranded outside of ports. But as the days go by, the supplies for the 24 man-strong crews on board the ships are dwindling.
"Our ships can become ghost ships," Kim Ho Kyung, a manager at Hanjin Shipping's labor union, told Bloomberg.
While the Financial Services Commission (FSC) of South Korea has published a plan to help the several hundred South Korean Hanjin suppliers who risk going bankrupt on the heels of Hanjin's decision to file for receivership, Hanjin has begun to procure food, water and other goods to the crew on six Hanjin vessels anchored off ports such as Rotterdam and Singapore.
Approximately 70 container vessels and 15 bulk vessels are currently stranded off 50 different ports in 26 countries.
Try a free 14-day trial subscription to ShippingWatch
Captain rejected in Japan
One of Hanjin's captains on board a vessel in international waters close to Japan has said that his vessel was allowed to enter the Japanese port on Wednesday in order to unload cargo. But the ship must finish up and move on as quickly as possible, and the request for food and water was rejected, said the captain via satellite telephone.
He declined to use his real name due to company policy. There should be measures to ensure the safety of the crew, he said and added that they did not know how long they would wait at sea.
While Hanjin's lawyers attempt to find legal coverage in 43 countries in order to secure the vessels against arrest in the ports, some captains are headed for Singapore, Hamburg or Busan in South Korea, where the company hopes that the vessels will not be seized and that they are allowed to unload, so that customers can arrange for further transport.
Hanjin's container vessels have food supplies, including drinking water and other essential goods, which can last for several weeks. One journey over the Pacific from Busan to Los Angeles will take up to 10 days, while the journey over the Suez Canal to Rotterdam can last a month. A vessel with 8,000 twenty-foot containers typically costs USD 8,376 per day to operate, according to Drewry Maritime Services Pvt. Such a vessel uses 80 - 95 tons of oil per day at a speed of 17 knots.
Cargo worth USD 38 million
The financial concerns have left terminal operators and suppliers uneasy about cooperating with Hanjin ships. Port charges for a ship with 8,000 containers typically amount to USD 35,000 per port call, plus the added cost of hiring terminal operators to handle the many containers.
As ShippingWatch has previously reported, the prospect of unpaid bills has encouraged terminal operators in Europe to charge anything from USD 190 to USD 1,700 to offload containers to the end users, who are increasingly desperate to get goods from South Korean manufacturers into their stores so that they are ready for the Christmas season.
One of the major South Korean manufacturers of Christmas gifts is Samsung, which has stated that the company has products worth USD 38 million on board two Hanjin Ships located off the Long Beach Terminal in Los Angeles.
Hanjin's vessels can now sail freely to the US
Electrolux: Hanjin collapse could impact production
3000 containers trapped in Rotterdam following Hanjin's collapse