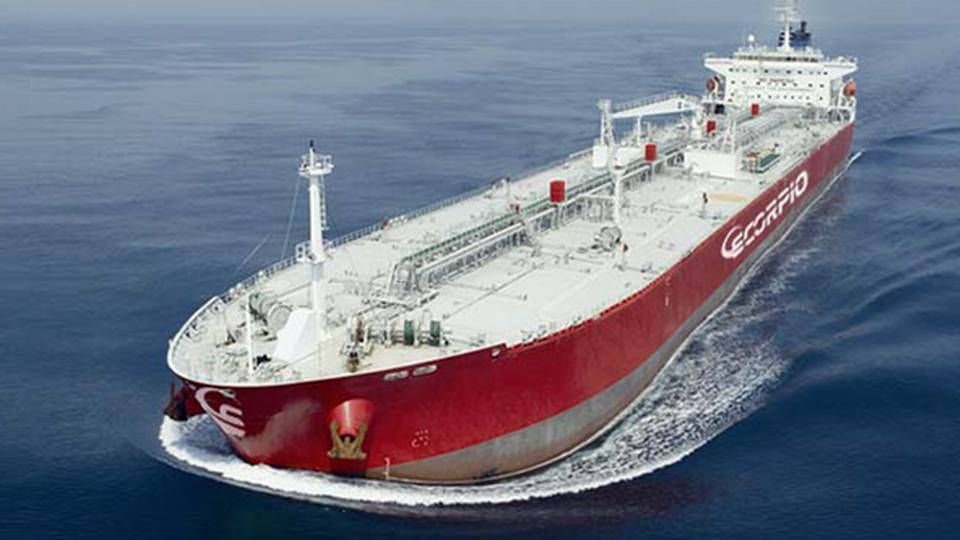 Scorpio Tankers sells seven VLCC newbuilding contracts for a profit of around USD 50 million, says the company in a brief to the stock exchange on Friday.
The deal has not been finalized, but is expected to be so by the end of this month.
The statement does not name the buyer, but media speculation indicates that the vessels were purchased by General Maritime, Genmar, headed by Greek Peter Georgiopoulos and with financial backing from Oaktree Capital.
For several months Peter Georgiopoulos was named as potential buyer of Maersk Tankers' 15 VLCC's, but the ships were eventually sold to Belgian Euronav.
Do you want to stay up to date on the latest developments in International shipping? Subscribe to our newsletter – the first 40 days are free
Genmark, which was previously under Chapter 11 bankruptcy protection, but was saved by Oaktree, currently operates a fleet of seven VLCC's, 12 Suezmax vessels, four Aramaxes, and three product tankers.
Following this transaction, Scorpio Tankers still has a massive newbuidling program with the world's largest fleet of eco-design product tankers. The program counts 56 newbuildings, with 30 MR, 14 Handymaxes, and 12 LR vessels.
Scorpio: Doubled rates in Handy and Panamax