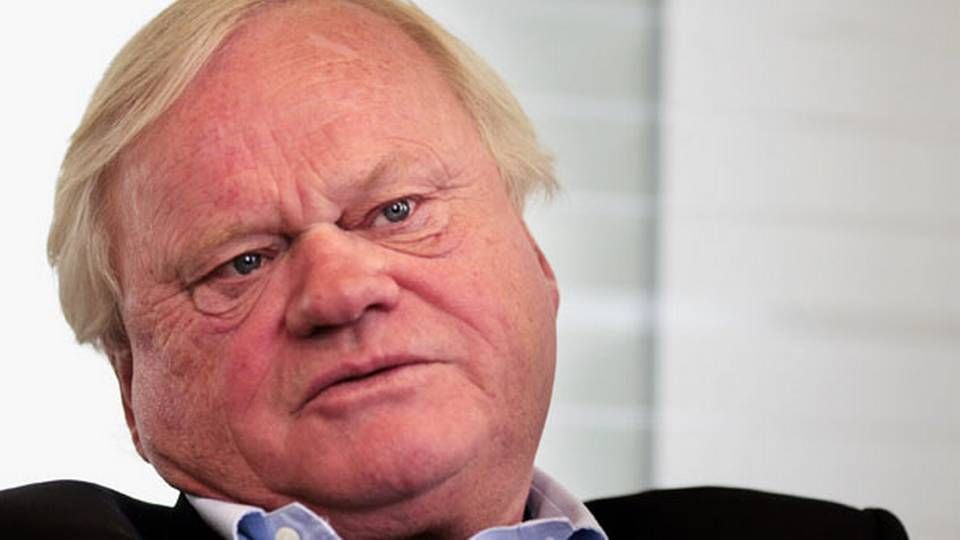 Norden's soon to be former CEO Carsten Mortensen will become part of an ambitious and aggressive tanker and offshore company when he takes charge of family-controlled BW Group, which is based in Singapore and is considered one of the world's biggest maritime companies in the field of energy transports, such LPG and crude oil.
Carsten Mortensen leaves the struggling dry bulk market of Danish Norden to instead lead a company in what many analysts describe as the shipping industry's most interesting growth market, featuring new players such as Avance Gas, whose owners include the John Fredriksen-controlled tanker carrier Fronline 2012 along with Stolt-Nielsen.
Another ambitious gas carrier is Dorian LPG, where American Scorpio Tankers is primary shareholder. Avance Gas has openly expressed an interest in acquiring Dorian LPG.
BW Group
BW Group operates a total of 137 ships, including a considerable fleet of 32 VLGC's - Very Large Gas Carriers - and the company has a newbuilding program of 22 ships in all, set for delivery in the coming years. Additionally, BW Group a few weeks ago expanded its fleet in product and chemical tanker in collaboration with private equity fund Pacific Alliance Group (PAG), which controls stock-listed Danish company Nordic Shipholding, among others.
This joint venture will, with BW Group's existing 17 large LR1 vessels, have a combined fleet of 37 MR and LR1 product tankers controlled by BW Group.
Norden head switches to new CEO job
Just as the Group in November 2013 performed an IPO for its gas tanker company BW LPG in Oslo, there have been persistent rumors about a potential IPO for either BW Group as a whole or its tanker fleet. BW Offshore is also listed on the Oslo Stock Exchange.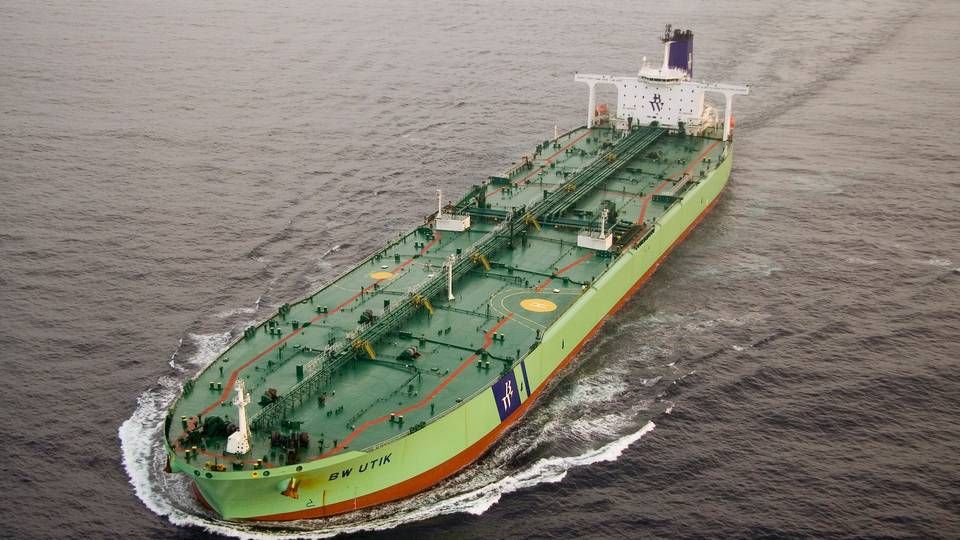 In May 2013 Maersk Tankers divested its VLGC fleet to BW Group, and the same company was ready to buy when Maersk pulled out of the market for the big so-called FPSO's (Floating Production and Storage Offloading).
Do you want to stay up to date on the latest developments in International shipping? Subscribe to our newsletter – the first 40 days are free
The predecessors of BW Group are the two companies World-Wide Shipping, established in Hong Kong back in 1955, and Norwegian Bergesen, which was acquired in 2002.
Source: BW Group
Carsten Mortensen replaces Andreas Sohmen-Pao of the owning family, who will instead join the company's Board of Directors where his father Helmut Sohmen serves as Chairman.
BW Group boosts chemical fleet with ten vessels
The management team at BW Group includes Danish Lars Pedersen, who has previously worked for Maersk as well as Norwegian Höegh.
Lars Pedersen came to BW Group in October 2011, first as head of the group's LPG and LNG fleet, and since October 2013 he has served as CEO of BW Fleet Management and Regional Manager, Norway.
Maersk Tankers sold its VLGC fleet to BW Group in May 2013, just as the carrier sold its 11 Handygas vessels to Navigator Gas in November 2012.
The sale of Maersk LNG for USD 1.4 billion was completed in November 2012 and is ranked as the Maersk Group's second largest divestment. FPSO Maersk Peregrino was sold in 2012 for USD 1.2 billion.
BW Group plans to raise USD 300 million in Norway