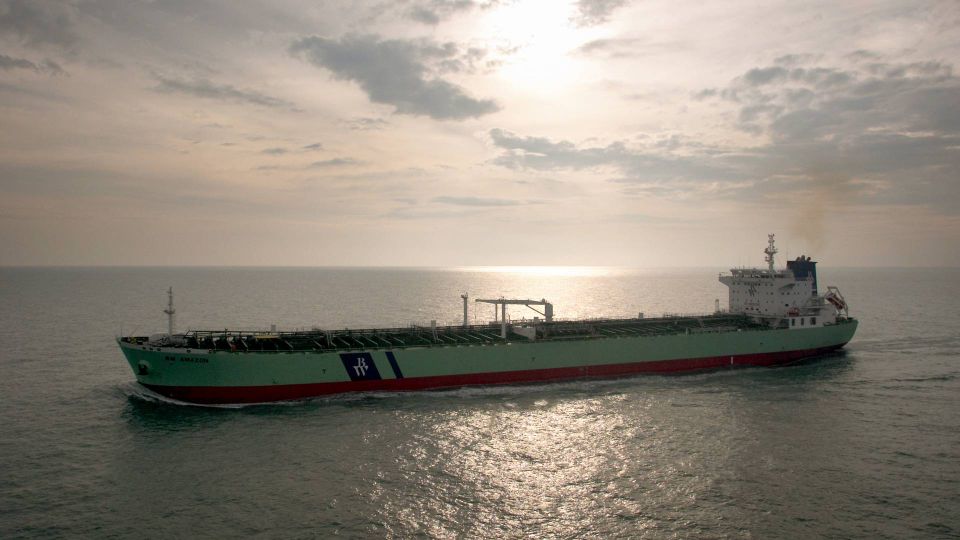 Growth is on the agenda for product tanker company BW Pacific, which is owned by the major, Singapore-based shipping group BW Group. The carrier wants to go public on the Oslo Stock Exchange and will initiate an IPO process on the popular shipping market in coming months, the company says in a press release Monday.
The tanker company wants to gain easier access to fundraising in support of its newbuildings and secure a basis for further growth, it says.
BW Pacific currently owns an existing fleet of 33 vessels, with eight newbuildings to be delivered in 2016 and 2017 with a collective value of USD 1.6 billion.
The purpose of the IPO is to finance the company's newbuilding program, as well as to position the company for further growth by gaining access to the capital markets. According to the press release, a public listing would also allow the Company to use its shares as transaction currency in future acquisitions and to take part in market consolidation.
BW Pacific is not the first company the parent group takes public. Gas carrier BW LPG is also listed on the Oslo Exchange, so it sees an IPO on the Oslo Stock Exchange as a natural next step in developing the subsidiary.
BW Group has chosen the three banks DNB Markets, Pareto Securities and Skandinaviska Enskilda Banken to handle the IPO.
Copenhagen office
As reported by ShippingWatch, BW Pacific is also in the process of establishing offices in Copenhagen. Before October, the carrier's management was hiring a new team of people to handle chartering and operations, which will also help build BW Pacific's relations and brands. Danish native Tina Revsbech has been appointed CEO of the tanker company, but has yet to take up her new position.
BW Pacific establishes European office
In the past year, BW Group has formed close ties with the Danish shipping industry, especially after the group brought in then-CEO of Norden, Carsten Mortensen, as its new CEO in June last year. He took over from Andreas Sohmen-Pao from the family behind the group, who instead became a member of the Board where his father, Helmut Sohmen, sits at the end of the table as Chairman. Carsten Mortensen works out of Singapore and Copenhagen.
Since his appointment, a number of Danish natives have joined Carsten Mortensen. Martin Ackermann, who had served as CEO of Evergas since 2008, was made CEO of BW LPG in March this year. That company, which is also listed on the Oslo Exchange and based in Singapore, is now one of the world's major owners of the massive gas tankers, VLGC's.
Morgan Stanley: High tanker rates indicate strong winter
Fleet growth pushes Copenhagen into product tanker elite