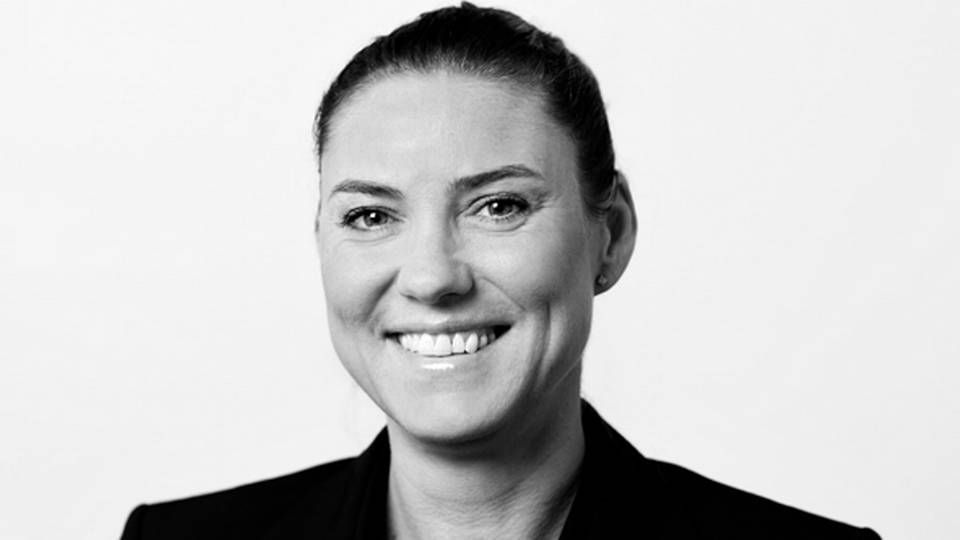 BW Pacific has now launched its initial public offering on the Oslo Stock Exchange, aimed at, among other things, securing financing for the expansive product tanker carrier's new ships. The expansive carrier is looking to raise a combined USD 250 million by issuing 48.7 million new shares, according to the prospectus. Furthermore, the owners with BW Group and Asian-based equity fund PAG will issue 9.7 million shares.
BW Pacific establishes European office
The shares are expected to sell at around USD 5.19 to USD 5.90 apiece, notes the prospectus for the tanker carrier which is currently establishing a new European office in Copenhagen as one of three global offices that also include Houston and Singapore. Danish Tina Resvbech was brought in as new CEO of BW Pacific this spring.
However, she has not yet started her new job, as she had a competition clause from Torm, where she served as head of the carrier's tanker division. She will start work as CEO of BW Pacific "as soon as possible and it is not expected to be later than 1 August 2016," according to the prospectus. Carsten Mortensen, CEO of BW Group, will serve as interim CEO of BW Pacific until that time.
In the Top 10
BW Pacific currently owns a total 35 product tankers, distributed across 17 LR1, Long Range 1, and 18 MR vessels. The carrier also has a newbuilding program consisting of six LR1 vessels and four MR vessels. The prospectus informs that BW Pacific is currently the world's seventh largest product tanker carrier measured by MR vessels in the water and its coming newbuildings, and the carrier is still following on the heels of top players such as Scorpio Tankers, Nanjin, Diamond S, Maersk Tankers, Sinokor and SCF.
Try a free 40-day trial subscription to ShippingWatch
As for the other major segment, LR1, things are also looking good ranking-wise. The biggest operators today are Hafnia Tankers' LR1 pool in Singapore, Straits Tankers, Navig8, Penfiel, Prime and BW Pacific. But with its 17 owned LR1 vessels in the water and six newbuildings underway, BW Pacific looks set to become the biggest owner in this segment, according to the prospectus. The biggest current owner is Prime Marine with 23 LR1 vessels in its fleet, but with no newbuilding program, followed by Navig8 and Tsakos.
In the first six months of 2015, BW Pacific's biggest customers measured by revenue were Vitol, Petrobras, Saudi Aramco, Socar and Trafigura, which accounted for combined 56 percent of the group's customer revenue.
The group's TCE income from the entire product tanker fleet increased 163.8 percent in the first six months of the year, corresponding to USD 68.7 million, to USD 110.7 million. This development is attributed to factors including the significant expansion of the carrier's MR fleet since June 2014 along with a rise in time-charter rates for both LR1 and MR due to the strong market conditions, notes the company.
The carrier's fleet, including newbuildings, is estimated to have a gross value of USD 1.6 billion by the end of the third quarter 2015.
The share subscription period begins today, Monday, and will continue until November 12, after which BW Pacific will have its first trading day on the Oslo Stock Exchange the following day, according to the prospectus.
BW Pacific will not go public at any cost
Product tanker elite in close race for earnings